Rimrock AZ (January 20, 2020) – It's day 20 of Yavapai Silent Witness' Catch 22 Program.  Today Yavapai County Law Enforcement is looking for Lisa Marie Belmares.  
Between June and September of 2017 Belmares entered the victim's property and removed several items from his property and residence.  The items taken included firearms, jewelry, coins, tools, animals and money. Some of the items were later recovered, but some of the items were traded for drugs.  The total loss to the victim was approximately $8,500.00.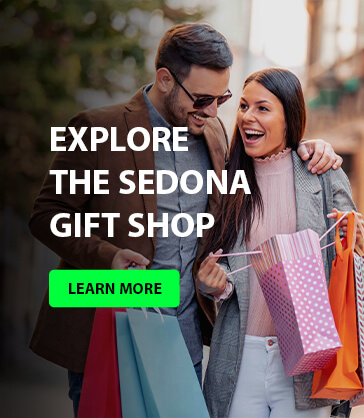 Lisa Marie Belmares

NAME: Lisa Marie Belmares 
Charges: Probation Violation:  Trafficking Stolen Property, Burglary, Criminal Trespass, 
Description: DOB 01/18/71, 49 years of age, white female, 5 feet 8 inches tall, 175 pounds with brown hair and brown eyes, and multiple tattoos.  Belmares' last known address was on Dave Wingfield Road in Rimrock, AZ.
Belmares was arrested on the charges and convicted but has since violated her probation.  She is now wanted on a statewide extraditable no bond warrant.
Anyone providing information leading to Belmare's arrest, could be eligible for a $500 cash reward.  To earn your reward, you must call Yavapai Silent Witness at 1-800-932-3232 or submit a tip at yavapaisw.com.  All calls are anonymous, and you never have to give your name.