Prescott AZ (February 15, 2019) – Yavapai Silent Witness' 2019 Catch 22 campaign which began February 1, 2019 is underway. Every day through February 22, 2019, the Sheriff's Office will share information about a wanted fugitive from the program. A direct tip to Silent Witness resulting in the arrest of the fugitive within 90 days of the announcement will result in a $500 cash reward.
NAME: Manuel Acosta, 44
Charges: Probation Violation and Sexual Abuse
Description: DOB 12/28/1974 (44), 5 feet 6 inches, tall 225 pounds with brown hair and brown eyes.
Prescott Valley Police Department and Yavapai County Adult Probation need your assistance in locating Manuel Acosta.  Between August 19th and August 20th of 2002, Acosta had sexual contact with a victim under the age of 15 several times.  Acosta has an alias of Inocente Mendoza-Acosta with a date of birth of 12/28/1976.  Acosta has two separate warrants with $25,000 bonds each and nationwide extradition stemming from a Burglary and Sexual Conduct with a Minor.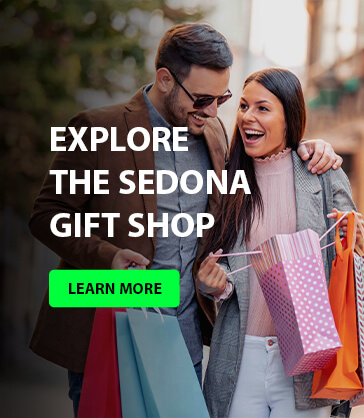 Anyone having any information of Acosta's whereabouts is encouraged to call Yavapai Silent Witness at 1-800-932-3232.  Any information that leads to Acosta's arrest could earn the caller a $500.00 cash reward.  Remember, you must call the above number to be eligible for a reward and you never have to give your name.
Further information on Yavapai Silent Witness Catch 22 may be found here: www.yavapaisw.com
Citizens can contact the Yavapai County Sheriff's Office with information or questions at 928-771-3260