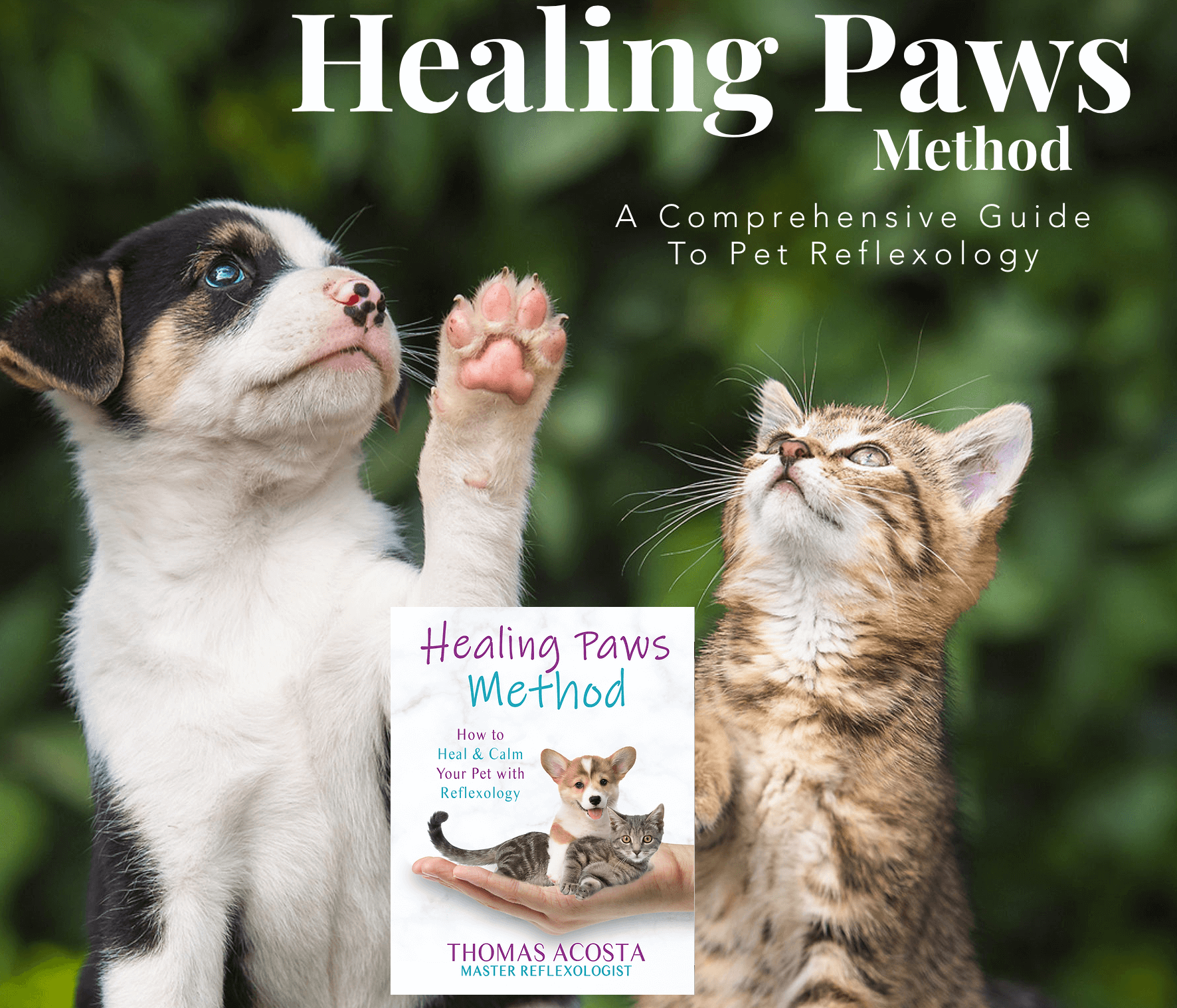 Sedona AZ (May 1, 2013) – The Sedona Parks and Recreation Department is pleased to offer a Recreational Fitness Class for adults under the expertise of local fitness trainer and nutrition coach James Fisher. With close to twenty years' experience in the field of training and exercise, this is sure to be a great program for all of those interested.
This six-week course begins on May 14, 2013 and will be held twice a week on Tuesday and Thursday evening beginning at 5:00 p.m. Cost is $120.00 per person. Class space is limited, so early registration is suggested. Participants will meet at the Recreation Room at Posse Grounds Park, 525 Posse Ground Road and classes will be held outside when the weather is good.
The challenging but fun class is designed to improve flexibility, cardiovascular endurance, strength, and balance. Equipment used will include TRX Suspension Trainers, TRX Rip Trainers, agility ladders, medicine balls, and Slastix Pro resistance bands.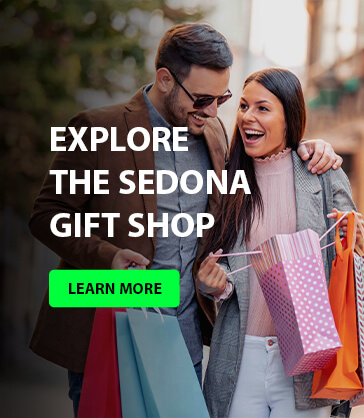 Register by contacting the Parks and Recreation office at (928) 282-7098. For technical questions concerning this class, contact the instructor at (928) 300-5060. To view other Parks and Recreation offerings, please visit our website at www.SedonaAZ.gov/Parks.