Yavapai County 'Listening' Sessions Announced
Prescott AZ (March 16, 2018) – On Thursday, March 8, 2018, Sheriff Mascher along with Sheriffs from Michigan, Colorado and Florida, had the honor to meet with Attorney General Jeff Sessions on the topic of School Safety and Information Sharing.
Sheriff Mascher shared his concerns, suggestions and an overview of the work being done in Yavapai County to address upfront prevention with mental health treatment and available resources. The one-hour meeting included discussions on students and the impact of drugs, mental health intervention and diversion, threat identification and response, and federal funding among many other issues.
Sheriff Mascher specifically mentioned the need for federal funding of mental health resources at the local level, including treatment and housing at qualified clinics. Also discussed was the funding need for well-trained School Resource Officers who can be a critical link to awareness and prevention of threats in our schools. Sheriff Mascher noted it was important that protocols are in place so any threat report will be communicated/shared with law enforcement, school officials and other partners in the criminal justice system immediately as part of a threat assessment.
Lastly, resources for parents and families dealing with mental health issues was another item on the table. Many times family members experience mental health related behavior, sometimes after an arrest and prosecution, and are offered very limited options for treatment with no long term intervention  
Sheriff Mascher appreciated the interest of Attorney General Sessions in capturing current best practices from law enforcement leaders around the country along with open dialogue on what can be done to remedy missed opportunities in the past. The goal of protecting our kids through these partnerships remains critical for law enforcement leaders and right here Yavapai County.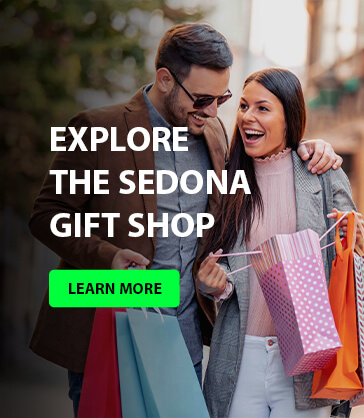 As part of the local effort in Yavapai County, Sheriff Mascher has been working with Yavapai County School Superintendent Tim Carter to co-host two important 'listening sessions" in April on the topic of school safety and information sharing.   
Statement from Superintendent Tim Carter regarding the Listening Sessions –
Yavapai County Sheriff Scott Mascher and Yavapai County School Superintendent Tim Carter will be hosting two "Listening Sessions on School Safety" to hear from three distinct groups-1) representatives of every Yavapai County school campus , 2)  all Yavapai County first response agencies, and 3) all who are directly involved in school safety planning and prevention. The question that all attendees will be asked to speak about is, "what are your greatest concerns about school safety", and "how do you propose to resolve the issue". Notes will be taken on each concern, which will ultimately provide a county wide list of concerns. That data will allow future meetings to focus on potential resolutions to those identified concerns. Please plan to attend and voice your thoughts, while Legislators and other local officials listen.
Note – We understand there may be great public interest in these meetings, but the meetings are not intended for public participation. Students, parents, the business community, and individual community members may provide feedback to their respective school. The "generic summary of concerns" noted during these listening sessions will be shared with the media and the public (without specific school names or details) as recommendations are being made to find resolutions.
April 6, 2018—9am—12pm, in Cottonwood—1 N Willard Street Cottonwood
April 13, 2018—1pm—4pm, Prescott – Yavapai County Education Service Agency, 2970 Centerpointe E Drive, Prescott
Citizens can contact the Yavapai County Sheriff's Office with information or questions at 928-771-3260 or the YCSO website: www.ycsoaz.gov