Cornville AZ (May 8, 2013) – On May, 1, 2013, 66-year-old John Cousin, a person subject to sex offender registration, violated his registration requirement and was arrested in the 1100 block of S. Page Springs Road, Cornville.
In 1981, Cousin was convicted of Child Molestation in Yavapai County Superior Court. During a recent investigation by the YCSO Sex Offender detective, she noted that Cousin had failed to properly complete the sex offender registration form acknowledging his legal requirements. As an example – In the space where he was supposed to acknowledge his responsibilities by writing his initials, Cousin wrote "N/A" under his initials as if those conditions did not apply. The detective contacted the County Attorney and verified Cousin was providing false information by using this term. Additionally, Cousin had signed each registration form acknowledging that providing false information could result in felony charges resulting from such an entry on a public record.
In October of 2012, Cousin met with the detective and was asked to complete a registration form correctly. Cousin argued that he was not a sex offender and did not need to meet the registration requirements. He eventually filled out the form correctly by not using the term "N/A." At that time, he indicated his home was in the 100 block of El Rancho Bonito Road, Cornville. This address was again verified in November of 2012.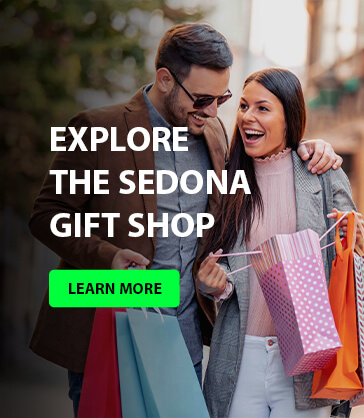 On May 1, 2013, the detective received a tip that Cousin was out of compliance and not living where he had last registered. The tipster indicated Cousin now resided in a travel trailer in the 1100 block of Page Springs Road, behind the food bank. Cousin had listed this location as a mailing address only. Detectives went to the Page Springs Road location, found Cousin, and arrested him at 2:30 PM for Failure to Comply with Sex Offender Registration. Cousin had been living at this address for at least two months. Sex offenders must update any address change within 72 hours.
Cousin has since been released on a $3000 bond.
Citizens can contact the Yavapai County Sheriff's Office with information or questions at 928-771-3260 or the YCSO website: www.ycsoaz.gov