Sedona AZ (November 1, 2013) – November is Adopt a Senior Pet Month and each week in November we will be featuring a senior cat or dog available for adoption as well as a reason why senior pets make great pets! As always, all senior pets (7 years or older) have an adoption fee of $30.
First up is Moses. Moses is a male 9 year old Jack Russell Terrier.
Moses likes to be a one man band, so he prefers to be an only pet. Moses is very affectionate and social, and needs a lot of attention. He also needs supervision because Moses likes to follow his nose wherever it goes! Come by the Humane Society of Sedona to meet Moses. Open everyday from 9 am to 4 pm.
Top Five Reasons Why Senior Pets Rock!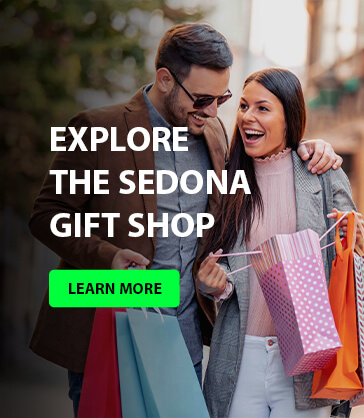 Each week in November we will give you a reason why adopting a senior pet is a great idea.
They've been around the block.

The situations of why the senior pet is looking for a home vary; a divorce in the family, change of jobs, a move, or in some cases, the passing of their owner.

In many cases, there are people involved who know about the history, personality, and special needs of the senior pet. This knowledge helps match the pet with someone who can best care for them.

Senior pets are generally quieter and calmer. They have lived through many experiences and are less likely to get overly excited by "everyday" events.