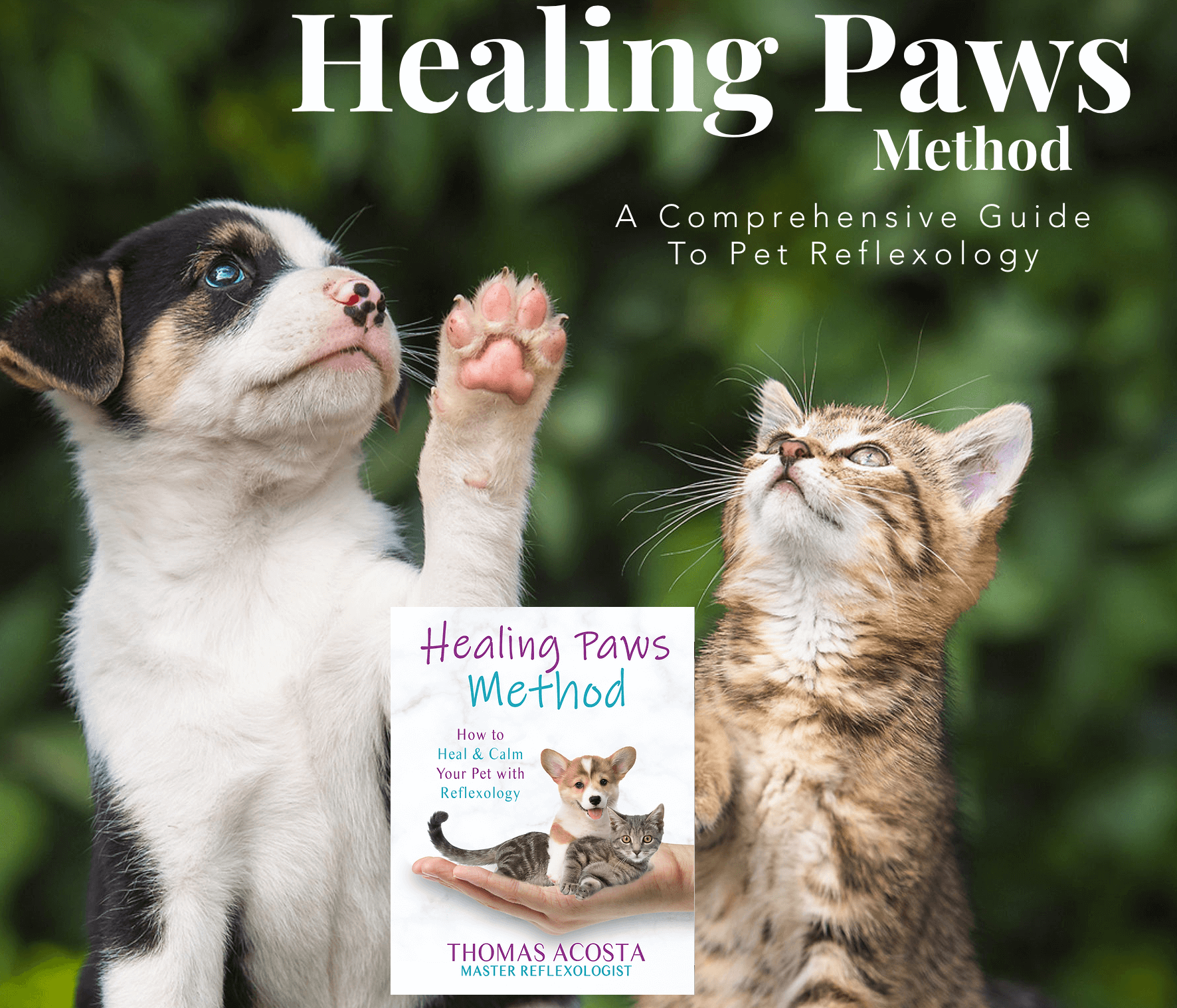 UPDATE (February 7, 2019) – Tristeana (TJ) Johnson has been located safe and sound. She apparently did get a ride out of the area after her car became stranded in the mud and has been staying in Phoenix. She was not carrying her cell phone. Johnson returned to the Verde this morning to contact law enforcement about getting access to her car.
Camp Verde AZ (February 6, 2019) – On Friday February 1, 2019, Tristeana (TJ) Johnson left Flagstaff in a 1999 Forest Green Toyota Rav 4 with a white cargo container on top. The vehicle has been located on Fossil Creek Road in Yavapai County. It is possible "TJ" received a ride from subjects leaving Fossil Creek Road on Sunday February 3, 2019.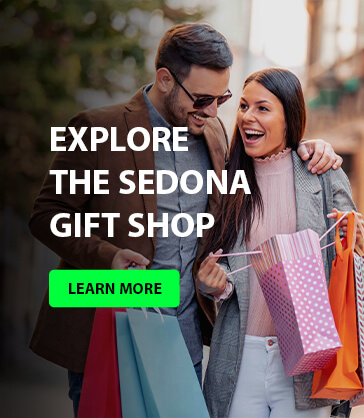 MISSING PERSON P19-01655
ATTEMPT TO LOCATE Johnson, Tristeana "TJ"
Age: 28 Ht: 5'4 130LBS
Brown Shoulder length hair
In the company of her 10 year old Black Lab
If you have any information, please contact the Flagstaff Police Department (928) 774-1414 or Detective Rodriquez (928)864-9991.