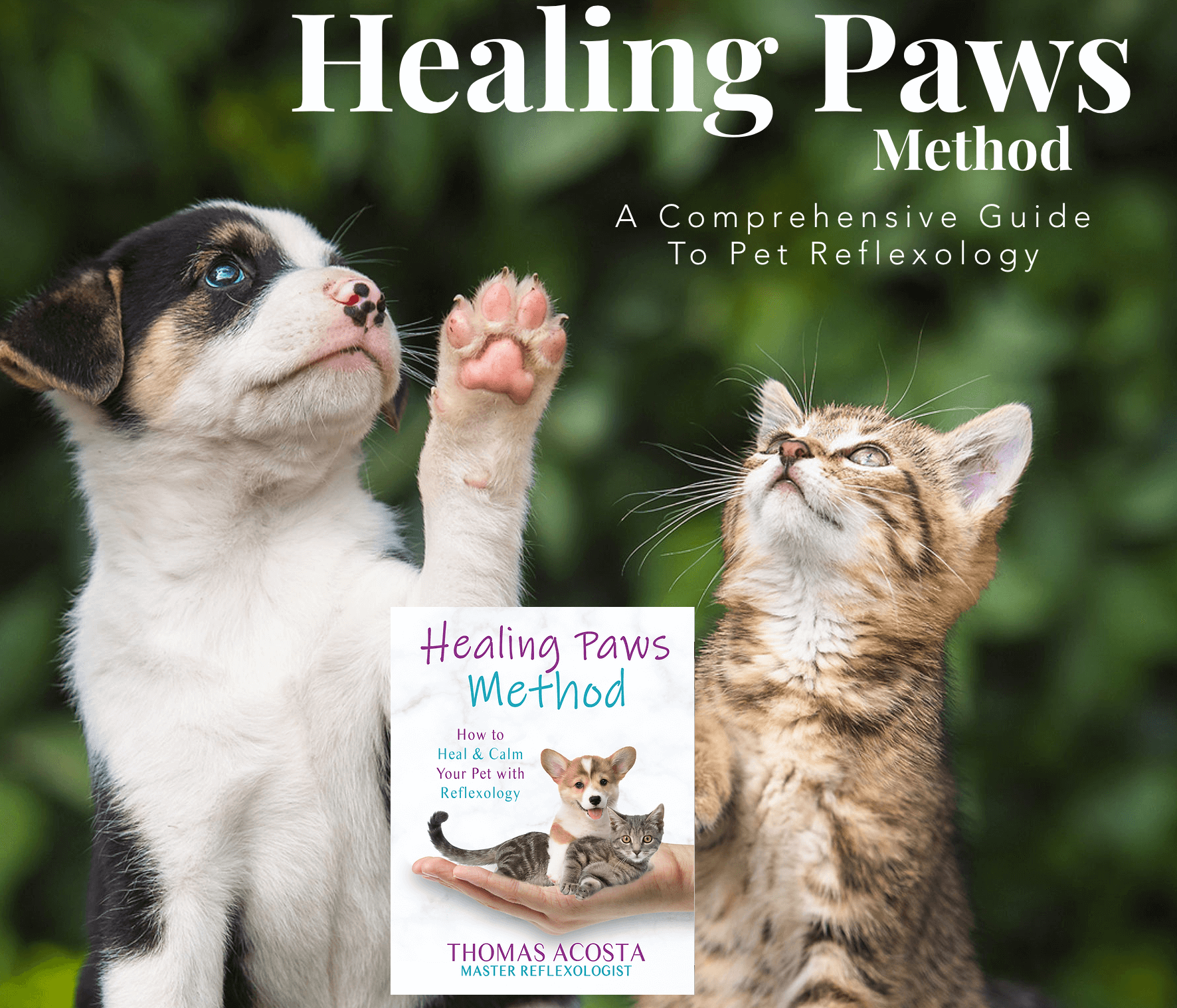 Kick Off Weekend: Saturday and Sunday, May 5th and 6th
Sedona AZ (March 8, 2012) – The Sedona Visual Artists' Coalition (SVAC) has announced a major expansion of its annual Open Studios Tour for 2012. Visiting art lovers will have the opportunity to meet 30 of Sedona's most fascinating artists – including several who are participating for the first time – and to observe the spaces in which they work.
Instead of being confined to a single weekend in May, the event this year has morphed into an 8-month Studio Tour Season, with artists making their spaces available to visitors from May through December. In addition, this year's event will help raise funds to purchase art supplies for local schools.
The season will begin with a weekend-long studio tour on May 5 and 6 (10 am – 5 p.m. each day), during which all of the participating studios will be open to visitors. Following the kick-off weekend, participating studios will continue to receive visitors for the rest of the year, either by appointment or during specific tour days scheduled individually by each studio. All studio tours and visits are free to the public.
"We're very excited about this expansion," says SVAC President Julee Norton-Cohen. "The artists who have participated in the tour in past years have really enjoyed meeting the public, discussing their artistic process and showcasing their new pieces. However, they've always wanted more opportunities for these interactions than a single weekend can offer. So making the studio tour available for almost eight full months is an equally big win for the artists and their visitors."
An artist's studio is a sanctuary of creativity, a place designed to foster imagination and inspiration. It's an intimate setting for introspection, beauty and wonder. Paints, brushes, papers, canvases, raw materials, technical equipment, visual stimulation and other fascinating tools surround the artist. A visitor to this sacred space can gain special insight into the inner workings of a creative soul – often inspiring their own creativity.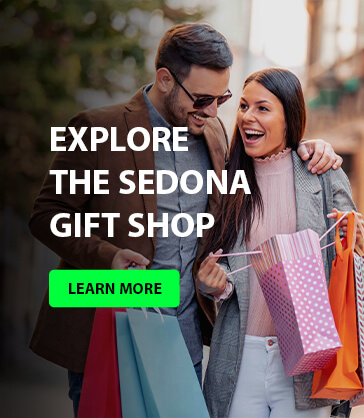 SVAC's Open Studios Tour showcases 30 individual artists from around the Verde Valley. All artists will be on-hand during opening weekend, working, demonstrating and exhibiting pieces representing their chosen art media. Visitors will gain insight into artistic practices and techniques by seeing artists' pieces at various stages of completion. The diversity of style and medium among the participating artists is a testament to the vitality of Sedona's artistic community.
A brochure with descriptions of the participating artists plus a map to their studios will be available opening weekend at the Sedona Chamber's Uptown Visitor Center, 331 Forest Road, and also in many other local venues, including lodgings, galleries, shops and restaurants. In addition, the SVAC website (www.SedonaArtistsCoalition.org) will feature a downloadable brochure and map of participating studios as well as photos and information about each artist.
SVAC is a 501(c)(3) non-profit organization dedicated to encouraging area artists through education, exhibitions, and exploration of the arts. For more information: www.SedonaArtistsCoalition.org, Info@SedonaArtistsCoalition.org, or 928-282-0806.