Sedona AZ (April 4, 2013) – The Sedona Sunrise Center for Adults, the Sedona Community Center and the Sedona YMCA are collaborating to present the fourth annual spring conference on senior issues on April 27th, Saturday from 9am to 3:30pm at the Sedona YMCA (former Teen Center), 525-B Posse Grounds Road, in Sedona. "Boomers and Beyond, Creating A New Paradigm" will cover valuable information on positive aging as well as learning about the latest research on age related conditions and how to enter into this new phase of life with excitement and anticipation, rather than dread and depression.
Dennis Garvey, Dean of Life Long Learning at Yavapai College and author of "Sex, Drugs, and Growing Old, A Boomers Guide to Aging" will speak, followed by Elizabeth McFarland JD, discussing "Preparing for the Expected and the Unexpected". John Tamiazzo, PhD, Executive Director of the Sedona Community Center will explain how returning to the land of Oz can help you find hope, love, and courage on your yellow brick road. Kevin Doyle MD, Medical Director of Granite Mountain Home Care and Hospice will speak. Ann Snowden, will share her ideas of being young at heart and aging gracefully with attitude. YOGA instructor Carol Oveross will share her expertise with attendees.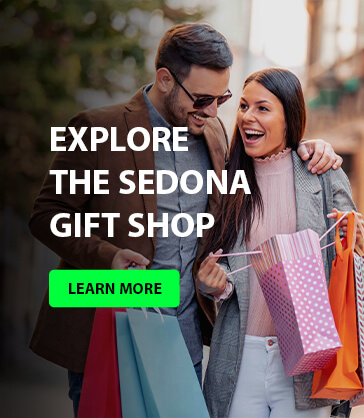 The Sedona Sunrise Superstar winners will entertain and lunch and snacks will be served. Vendors will be giving information and door prizes and a raffle will be included. Cost for the day is $59 per person, $69 at the door. Registration forms can be found on the Sedona Sunrise Center website: sedonasunrisecenter.org Click on Conferences. For information, call John Tamiazzo 928-282-2834 or Linda Yee 928-282-8969.