Sedona AZ (October 19, 2018) – In this day and age when the next big thing seems to receive all the buzz, it's nice to know there are still organizations recognizing tradition and heritage. The Tucson-based Mountain Oyster Club, a social organization, has been honoring traditional Western art for 49 years with its annual Contemporary Western Art Show & Sale. Bronze sculptor Ken Rowe had two sculptures juried into this year's show. Branching Outfeatures a family of Gambel's quail while Den Mother showcases a timber wolf with her pack of pups. The show opens on November 18 at the club's headquarters, and Ken will be there for the reception.
Last year, Ken was named a Signature Member of Mountain Oyster Club, and his quail sculpture, High Rise, is now part of the club's permanent collection. Ken says Mountain Oyster Club's mission is near and dear to his heart.
"Though Mountain Oyster Club isn't an arts organization, it puts such a high value on the heritage of our part of the country that its art show has become incredibly prestigious," says Ken. "The annual show conveys the club's high regard for Western art, particularly art that showcases traditional subject matter such as wildlife."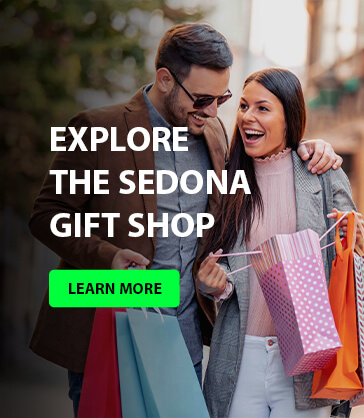 Branching Out is designed to be displayed on a wall or a pedestal, making it a unique piece for collectors. Like all of Ken's work, Den Mother was sculpted from live models, including 6-week-old wolf pups. "Just like dogs, wolf pups grow rapidly over a short period of time," says Ken. "I was able to sculpt these pups when they were young enough to look like little bear cubs. It was remarkable."
Both sculptures are on display at Rowe Fine Art Gallery.
Rowe Fine Art Gallery represents traditional and contemporary southwestern artists. The gallery, located under the bell tower in Patio de las Campanas at Tlaquepaque Arts & Crafts Village, is open daily from 10 a.m. to 6 p.m.  For more information, call 928-282-8877 or visit www.rowegallery.com.