(July 17,2021) Congratulations to Sedona's new deputy police chief, Stephanie Foley..
Deputy Chief Foley has the distinction of coming up from the ranks to achieve the second highest position in the Sedona Police Department.
Foley began her career with the city 16 years ago and in that time has received many honorable accolades including: 2008 Officer of the Year, 2009 Life Saving and Medal of Valor, 2016 City of Sedona Employee of the Year, and 2018 Leading the Way which celebrates the Women of Yavapai County Law Enforcement.
Foley started at the Police Department as a Dispatcher, and soon became an Officer.
After 10 years of service, she was promoted to Sergeant in 2015. After three years as Sergeant, Foley was promoted to Lieutenant in 2018 and after two years as the Field Services Commander, she was moved to take over Commanding Support Services. She has served in this capacity until her recent promotion on June 21, 2021, to Deputy Chief of Police.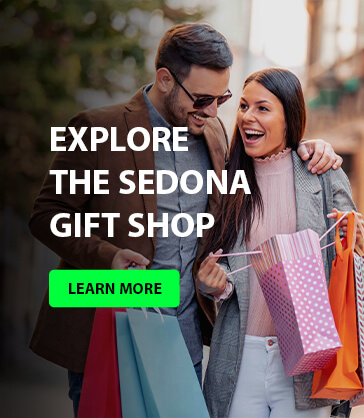 Chief Husted complimented Foley for her resilience, dedication, and perseverance. Chief Husted acknowledged Foley having paved the way for future Sedona PD Officers to see a potential career path for themselves.
 "This promotion was about developing the structure and future of our police department," he said.  "Stephanie Foley has demonstrated her growth, commitment, and leadership while serving our Sedona community for sixteen years, which added confirmation that she was the right selection for the Deputy Chief position."
Mayor Moriarty recognized her for being "homegrown" and continuing her service within the Sedona community.
Thank you, Deputy Chief Foley, for your incredible service, hard work, and commitment to Sedona! Congratulations on your promotion!