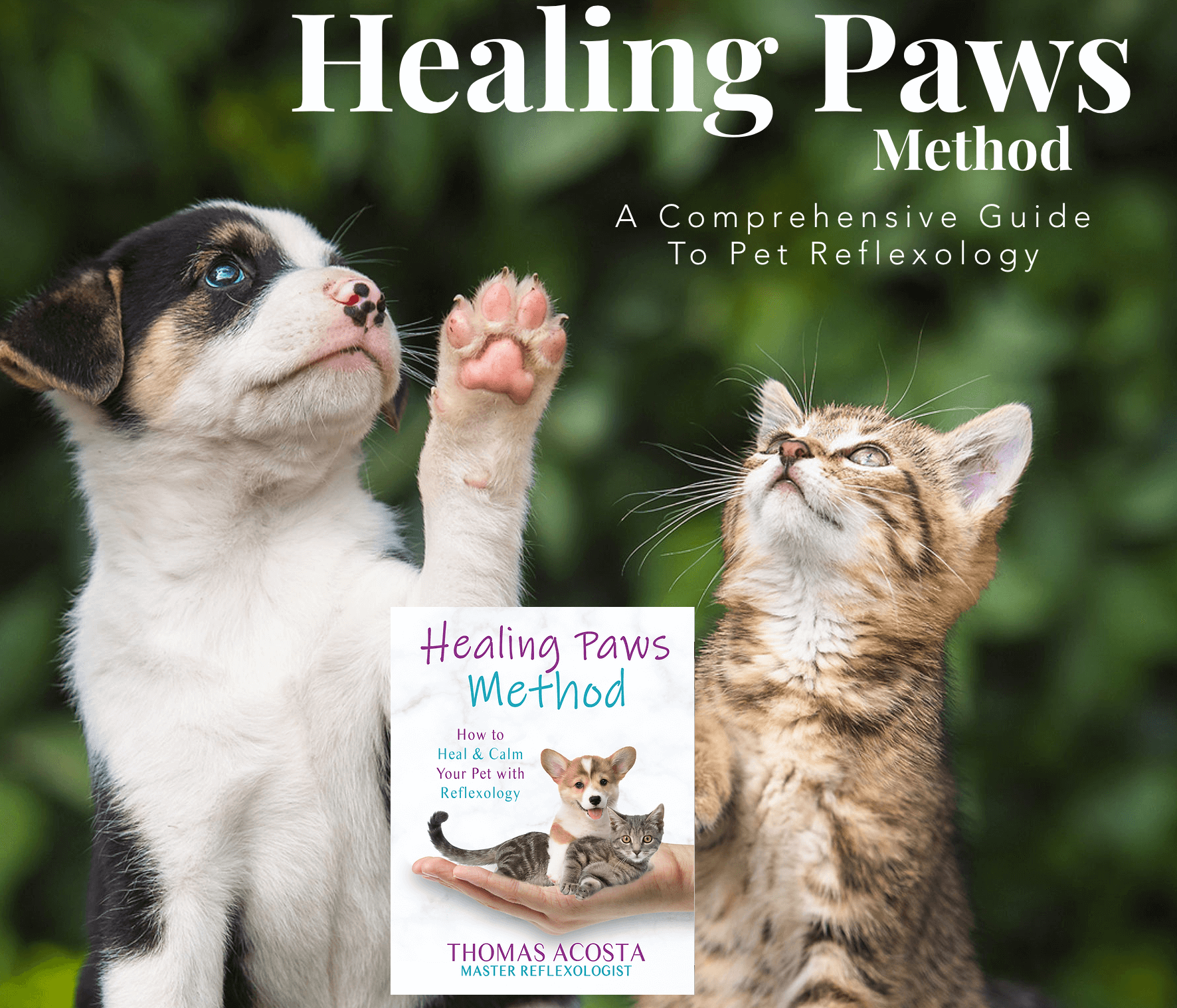 Sedona Mountain Bike Festival Enters Fifth Year, Better than Ever.
Sedona AZ (October 8, 2018) – The fun returns with with the Sedona Mountain Bike Festival returning March 1st-3rd. The event has grown from a small grassroots effort into one of the largest and top rated bike demo/festivals in the country. "This year the event expects to see 90 vendors, six food trucks, 10 shuttles, six bands, five breweries and a massive number of demo bikes," said Mike Raney, Sedona Mountain Bike Festival (SMTB Fest) Director.
What makes the Sedona Mountain Bike Festival so fun?  "As a small team who puts this on every year, we try our best to craft an experience special to Sedona. This includes sunny, 70-degree days filled with red velcro hero dirt, awesome food trucks and local beer, the newest gear from your favorite companies, and bands playing great music, all while rubbing elbows with cycling's top athletes and set to the backdrop of Sedona's desert vistas," said Mike Raney, Sedona Mountain Bike Festival (SMTB Fest) Director.
While the event has been growing year after Raney said that it is staying true to what makes it great. "It is also important to us that everyone who comes gets the most out of the event and to a lot of people that means access to demo bikes. In an effort to make sure that everyone gets to try the bikes they want, we are going to be capping the festival passes this year and will also be adding more bike companies. Another thing we are working on this year are lines, so we are switching our registration process and hope to be able to cut wait times way down so you can spend more time riding and not waiting in line."
Come join the fun in 2019 before passes sell out. To purchase passes or for more information check out the website at: www.SedonaMTBFestival.com.
Top Reasons to Come to The Sedona MTB Festival
1. Demo Bikes –  The most brands and most bikes
2. Trails – The best trails and close to the event too
3. Bike Park – Sedona's bike park keeps getting better, this year with the new Tot Loop, and Jump and Bump Trail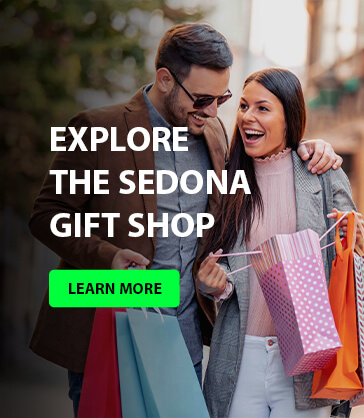 4. Bands – Live music all weekend to keep the good times flowing
5. Food Trucks – Northern Arizona's best food trucks all weekend
6. Shuttles – Catch a ride to any number of Sedona's top trails. More shuttles and shorter waits
7. Beer – 5 local breweries to choose from
8. Weather – March temps average in the low 60's, the perfect reason to shake off the winter blues
9. Pro Riders- Lots of pro riders come to the event, it is a great chance to meet and ride with your heros