Sedona AZ (January 30, 2013) – The Sedona Military Service Park at Jack Jamesen Memorial Park was officially accepted by City Council on January 22, 2013. A ground breaking ceremony will take place on Thursday, February 7 at 10 a.m. at the southwest corner of the intersection of State Route 89A and Northview Drive.
The purpose of this park is to honor all our brave Sedona men and women who have honorably served their country in times of peace and during war. All five branches of the military are represented. Inscriptions for veterans can be purchased through the Parks and Recreation Department at (928) 282-7098, or their office at Sedona City Hall, 102 Roadrunner Drive.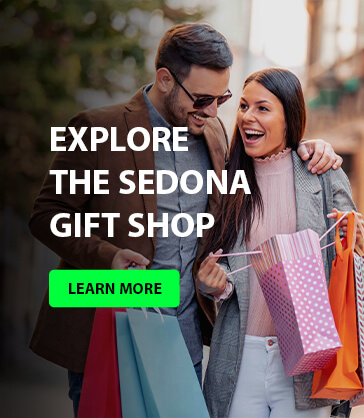 Construction on this park is set to begin February 11 with the project being completed by the end of June 2013. Completion of this project will be a great addition to the Jack Jamesen Memorial Park and an asset to the community. For more information regarding the Sedona Military Service Park, please visit www.SedonaAZ.gov/Parks.