Sedona News – The Sedona Heritage Museum is excited to present an all new program: "Our Town Sedona: Only We're Dead…The Musical!"  This unique theatrical performance will take place for two nights only, October 27 and 28, at 4:45 pm in Cook's Cedar Glade Cemetery.
"Our Town Sedona" features actors who take on the personalities of people from Sedona's past who are buried in our community's historic cemeteries – Cook's Cedar Glade Cemetery and Schuerman Red Rock Loop Cemetery.  Their spirits will rise from the grave to share their stories of laughter and sadness, love and heartache with the audience.  Guests sitting in the Cemetery will meet Sedonans of the past brought back to life by 10 actors, joined by 2 musicians in the late afternoon twilight.  The stories will be intertwined with performances of folk songs and hymns sung by the cast – who may ask the audience to sing along with them once or twice!
"'Our Town Sedona' is an exciting new way for us to share Sedona's unique history with event attendees," said Nate Meyers, Executive Director of the Sedona Historical Society and Sedona Heritage Museum.  "The audience will laugh and cry along with the real life characters from Sedona's past, experiencing triumph and tragedy.  And maybe you'll even get to sing along with them!"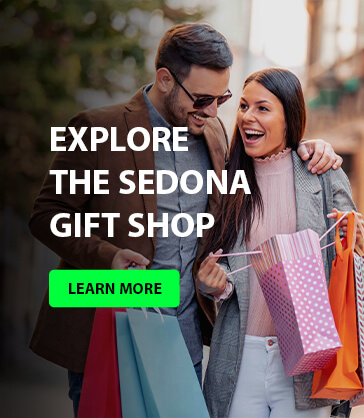 If you loved our cemetery walk program, you'll die for "Our Town Sedona:  Only We're Dead…The Musical!"  Tickets are available now at https://sedonamuseum.org/voices-from-the-grave_cooks/.
The Sedona Historical Society operates the Sedona Heritage Museum located in Jordan Historical Park, 735 Jordan Road in Uptown Sedona, Arizona.  Open daily 11 am – 3 pm.  For more information call 928-282-7038 or visit www.sedonamuseum.org.