Sedona AZ (January 18, 2013) – The Sedona Heritage Museum recently received a grant from the Sedona Community Foundation to implement a new financial management tool. The grant paid for software and hardware that is intended to positively enhance the financial efficiency and effectiveness of the organization and has elements that will also positively impact the quality of visitor experience and member services. The grant will provide easy technology for this mostly volunteer run organization.
The first phase, the implementation of a new POS system that works with the Museum's bookkeeping system, is almost complete and benefits are already revealing themselves to staff and volunteers. "The introduction of touchscreen hardware has its challenges as our large cadre of volunteers re-learn how to interact with computers.", said Treasurer Sheila Wymore. "The software is powerful and is so far seamlessly interfacing with our bookkeeping system, which was a critical element for us.", she continued.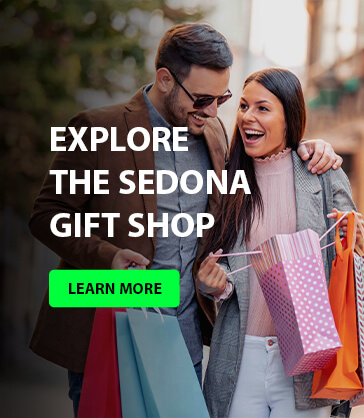 The next step is to implement similar technologies at the front desk. This is scheduled for later this spring.
The Sedona Heritage Museum is operated by the Sedona Historical Society in Jordan Historical Park at 735 Jordan Rd in Uptown Sedona, AZ. The Museum is open daily at 11:00 a.m. to 3:00 p.m. For more information, call 928-282-7038.