By Tommy Acosta
Sedona News (August 1, 2021) Can any parent imagine the horror of their child being procured by a sex trafficking ring?
There are no words to describe the fear and pain associated with one's own flesh and blood being torn from one's life and never seen again.
The same for the child that is procured, who suffers the terror of being ripped from their parents and the world they once knew, raped, tortured, forced to commit unspeakable acts and even murdered by these sick monsters. The sleepless nights, the panicked stomach-churning thoughts that come wondering what happened, what is happening and what will happen to your child, grandchild, sister or brother.
The depth of the pain is fathomless.
Society cannot turn its attention away from the reality of the sex trafficking of children that are forced into a lifetime of slavery and sexual servitude to those they are sold to and then disposed of when they are too old and no longer useful.
Something must be done to stop them and fortunately there are groups here in Sedona and Arizona that are joining together to find
ways to combat the malfeasance of these heartless traffickers and find ways to better defend against them.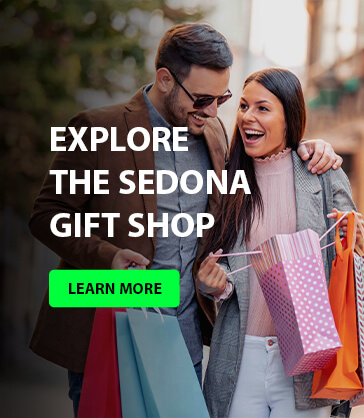 On Thursday, August 5th starting at 6:30 p.m. at the Canyon Trails Cowboy Church, 3132 White Bear Road in Sedona, a group of individuals dedicated to helping those who are victims of trafficking and enlightening the community to this scourge, are holding an educational meeting open to the general public.
Presentation Chairwoman Sharleen Henderson will launch the event with Carol Gandolfo, President of the Coalition of Human Trafficking in Northern Arizona and Andrea Kadar, Ambassador of Hope & Shared Hope International, joining in the presentation.
The discussion will focus on the following questions:
How prevalent is child trafficking?
Who is at risk?
How to prevent a child or grandchild from being "procured."
The presentation is being hosted by the local chapter of Citizens of America.
Make it a point to attend and arm yourself with information you can use to perhaps thwart an attempted kidnapping and save a child's life.