Sedona AZ (March 27, 2019) – Construction crews working on Little Elf Drive severed a natural gas supply line this morning. Sedona Fire District crews arrived to find an excavator had damaged a small supply line.
Firefighters cordoned off the area and deployed a hose line as a precautionary measure. Work was halted while Unisource crews responded to stop the leak.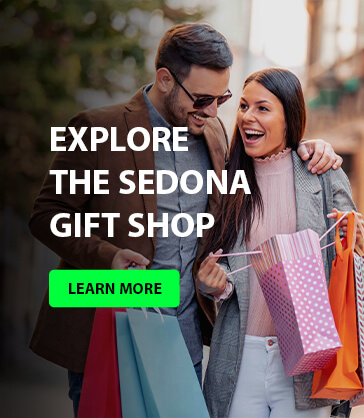 "There was no fire," said Captain Jeff Wassel, "and evacuation of nearby residents was not needed."
SFD crews remained on scene until the leak was repaired.