Sedona AZ (May 30, 2014) – As fire danger increases, the Sedona fire district in conjunction with other local, state and federal agencies, had increases fire restrictions as of today, Friday, May 30, 2014 at 8:00am.  All open burn permits have been canceled.
These restrictions include all open burning.  Fireworks, other pyrotechnic displays and the use of model rockets are expressly prohibited.  Other types of outdoor fires banned include those that produce open flames such as tiki lamps.
Cooking, warming and camp fires are not allowed.  The use of wood or charcoal is prohibited.  Petroleum-fueled stoves, grills, lanterns, and heaters are allowed as long as they are constantly attended and are in an enclosed area.  The public is urged to exercise extreme caution in the use of such stoves, lanterns, heaters or grills.
Smoking is prohibited outside of vehicles, residential yards or designated smoking areas.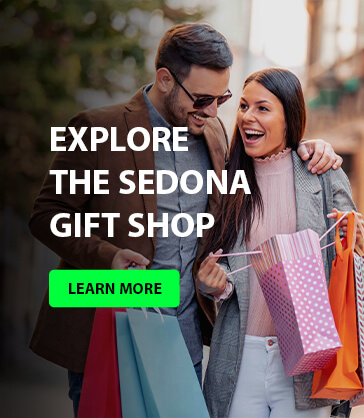 The ban also prohibits the outdoor use of equipment that generates open flames or a spark without a permit.  A no-cost permit is required for welding and hot works operations and the use of chain saws within the Sedona Fire district.  This permit is available at Sedona Fire district Fire Station #1, 2860 Southwest Drive, Monday through Thursday from 7:0am to 6:00pm.
Since these restrictions are expected to be in effect until the seasonal monsoon rains arrive, typically beginning in mid-July, all burn permits issued for the spring burn season are cancelled.
If you have any questions concerning these restrictions please contact the Sedona fire District at 928.282.6800.