Author of 'The Hobbit' J.R.R. Tolkien's life story unfolds in debut at Fisher Theatre
Sedona AZ (June 25, 2019) – The Sedona International Film Festival is proud to present the Northern Arizona premiere of the acclaimed new film "Tolkien" July 5-10 at the Mary D. Fisher Theatre.
Like a spark to the global imagination, J.R.R. Tolkien's book "The Hobbit" set off a wildfire, single-handedly dominating the fantasy adventure genre in the last century. The "Tolkien effect" echoes everywhere throughout literature, television and movies. In his never-before-seen worlds and tales, Tolkien's realms of wizards, hobbits, dragons and mythical beings evoke the best parts of human nature: our love of quests, our willingness to sacrifice for others, our hopes for good to defeat evil and the strength we get from true camaraderie.
Now, with "Tolkien", comes a story of how the young Tolkien transformed from a lonely orphan into one of the great storytellers of all time — a story that is itself an enchanting tale lit with the power of imagination, the bonds of fellowship and the forging of purpose in the fires of love and war.
Rising star Nicholas Hoult stars as John Ronald Reuel Tolkien in his formative time as a student, young romantic and soldier, long before he published The Hobbit in 1937. Raised by a devoted and imaginative mother who died tragically when he was only 12, Tolkien was left to carve his own precarious path. Everything changes when he forms a secret society with his fellow students, youthful artists, outcasts and rebels who together hope to change the world. In them he discovers steadfast friendships that will buoy him through the dark times of war and give him the confidence to try to follow the star-crossed lover he is forbidden to see and inspires him to write epics no one else could have conjured.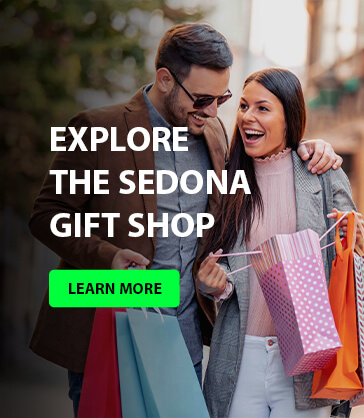 "Tolkien" director Dome Karukoski hopes to bring his idea of a trek into the wilds of Tolkien's inventive young mind. "I've been a fan of Tolkien since I was 12 years old so the most important thing to me is to bring all the emotions I had reading his books to this movie," says Karukoski. "The film is a magical story of love and friendship. It's the story of an orphaned boy finding fellowship, going to war and discovering the one woman he'll love for eternity. At the same time, it is about how Tolkien, in his creative brilliance, might have been inspired to weave each of these real things — friendship, war and love — into his incredibly lively fantasy worlds."
"Tolkien" also stars Lilly Collins, Colm Meaney and Derek Jacobi.
"Tolkien" will be shown at the Mary D. Fisher Theatre July 5-10. Showtimes will be 4 p.m. on Friday, Saturday and Monday, July 5, 6 and 8; and 7 p.m. on Sunday, Tuesday and Wednesday, July 7, 9 and 10.
Tickets are $12, or $9 for Film Festival members. For tickets and more information, please call 928-282-1177. Both the theatre and film festival office are located at 2030 W. Hwy. 89A, in West Sedona. For more information and to order tickets online, visit www.SedonaFilmFestival.org.