United States' 30-year effort to secure peace in the Middle East in film at Fisher Theatre
Sedona AZ (May 28, 2021) – The Sedona International Film Festival is proud to present the Northern Arizona premiere of the award-winning new documentary "The Human Factor" showing June 4-9 at the Mary D. Fisher Theatre.
There was a time when peace appeared to be just within reach. What went so horribly wrong?
"The Human Factor" – a new film by Dror Moreh, Academy Award-nominated director of "The Gatekeepers" – revisits three decades of an Israeli-Arab peace process from a unique perspective: that of the American mediators. These are the peacemakers who shuttled between Middle East capitals, spending hours with the region's political heavyweights – prime ministers, generals, ex-terrorists, diplomats, dictators and presidents. These mediators gained intimate knowledge of the individuals and stories which dominated daily news around the world.
For all those key figures – some working on the same issue for almost three decades – peace in the Middle East became a personal obsession, a mission which shaped their professional careers, affected their personal lives, and still occupies their minds.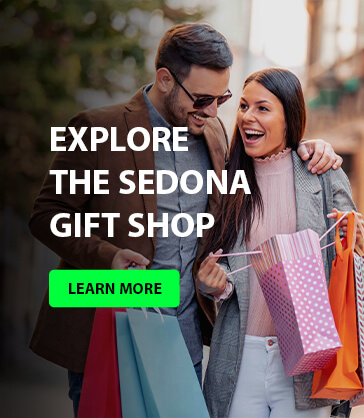 The negotiators speak candidly about their experiences alongside never-before-seen, official White House photography that illustrates what really went on behind the scenes in rooms away from photo opportunities. Rich and exposing portraits of world leaders are portrayed as we learn what really went on behind closed doors in meetings between U.S. presidents, Israeli, Palestinian, and Syrian leaders.
What we observe, for the first time, are first-hand impressions of events that shook the world – not from the perspectives of the conflicting parties involved, or that of politicians who care about their legacy, but from senior civil servants, the negotiators. It is their function to observe, relate, maintain neutrality, and convince both sides of the pressing necessity to resolve decades of brutal violence and turmoil.
With the distance of time behind them, the negotiators forensically dissect and examine, now from a critical perspective, their own role as Americans in the process. Some of the most burning questions into these crucial issues are answered with remarkable candor and self-reflection. There is no other conflict in the world where the price of the diplomatic failure was so clearly evident. Today, in the complete absence of any Israeli-Palestinian peace negotiations and the very notion of diplomacy on the wane, the stakes couldn't be higher and the need to learn from past mistakes couldn't be more urgent.
"The Human Factor" will be shown at the Mary D. Fisher Theatre June 4-9. Showtimes will be 7 p.m. on Friday and Saturday, June 4 and 5; 1 p.m. on Sunday, June 6; and 4 p.m. on Monday and Wednesday, June 7 and 9.
Tickets are $12, or $9 for Film Festival members. For tickets and more information, please call 928-282-1177. Both the theatre and film festival office are located at 2030 W. Hwy. 89A, in West Sedona. For more information, visit: www.SedonaFilmFestival.org.