Sedona News – The Sedona International Film Festival is proud to partner with Northland Cares to present two films in honor and observance of World AIDS Day. "Philadelphia" and "Rent" will make encore returns to the Mary D. Theatre on Thursday, Nov. 30 and Friday, Dec. 1, respectively.
All tickets for these special encores will be $10, with the proceeds benefiting Northland Cares.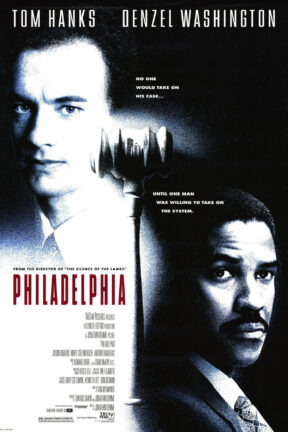 "Philadephia"
Thursday, Nov. 30 at 7:00 p.m.
"Philadelphia" — starring Tom Hanks and Denzel Washington — was nominated for five Academy Awards, winning in two categories: Best Actor for Tom Hanks and Best Original Song for Bruce Springsteen and "The Streets of Philadelphia".
Fearing it would compromise his career, lawyer Andrew Beckett (Tom Hanks) hides his homosexuality and HIV status at a powerful Philadelphia law firm. But his secret is exposed when a colleague spots the illness's telltale lesions. Fired shortly afterwards, Beckett resolves to sue for discrimination, teaming up with Joe Miller (Denzel Washington), the only lawyer willing to help. In court, they face one of his ex-employer's top litigators, Belinda Conine (Mary Steenburgen).
"Rent"
Friday, Dec. 1 at 7:00 p.m.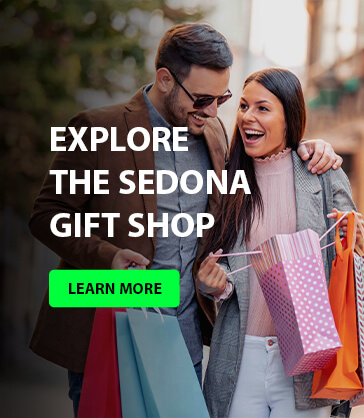 "Rent" the musical is based on the Pulitzer and Tony Award-winning Broadway musical by Jonathan Larson.
Set at the dawn of the 1990s, a group of New Yorkers struggle with their careers, love lives and the effects of the AIDS epidemic on their community. Mark (Anthony Rapp), an aspiring filmmaker, and Roger (Adam Pascal), an HIV-positive musician, scramble for money to pay rent to their landlord and former roommate, Benny (Taye Diggs). Meanwhile, their friend Tom (Jesse L. Martin), a professor, has fallen for Angel (Wilson Jermaine Heredia), who is slowly dying of AIDS.
In the year that follows, the group deals with love, loss, AIDS, and modern day life in one truly powerful story.
ABOUT NORTHLAND CARES
Northland Cares is a non-profit organization specifically founded to meet the specialized needs of people living with HIV/AIDS in northern Arizona. The federal government estimates that between 1,200 and 1,400 individuals residing in this vast geographic, culturally diverse area are infected with HIV; however, only 10% of those people are currently enrolled in services. Their programs and services are designed to create opportunities for people impacted by HIV to engage in a healthy, whole, and vibrant life.  All services are provided in a nurturing, comfortable, caring, and professional environment and are provided regardless of ability to pay, language, sexual identity, mobility or other factors.
"Philadelphia" will be shown at the Mary D. Fisher Theatre on Thursday, Nov. 30 at 7:00 p.m. "Rent" will be shown on Friday, Dec. 1 at 7;00 p.m. Both films are presented in honor and observance of World AIDS Day.
All tickets are $10 each, with the proceeds benefiting Northland Cares.
For tickets and more information, please call 928-282-1177. Both the theatre and film festival office are located at 2030 W. Hwy. 89A, in West Sedona. For more information, visit: www.SedonaFilmFestival.org.