Sedona News – Celebrate the New Age Soul Music of Ted Turner and Majella when they perform their live concert "Equal Measure" on the stage at the Mary D. Fisher Theatre on Saturday, Sept. 23 at 7 p.m., presented by the Sedona International Film Festival.
Ted and Majella's songs talk about love, in any way they know how.
Their union first began as a friendship which — some ten years later — developed into a marriage. Neither could have imagined the synergy to be found through collaboration.
Ted is one of the original twin lead guitarists in the British rock band Wishbone Ash and voted one of Rolling Stone's 'Top Twenty Rock Guitarists of All Time.'
Both Majella's rich theatrical experience — as well as lyrical singer/songwriting skills — combine with Ted's very sensitive and melodic guitar style to create music that they both dearly regard as a beautiful testament to their love. Their New Age Soul music has been described by fans as "providing divine stepping stones for those interested in living heaven now" and "The new and ancient worlds of music are thread together here."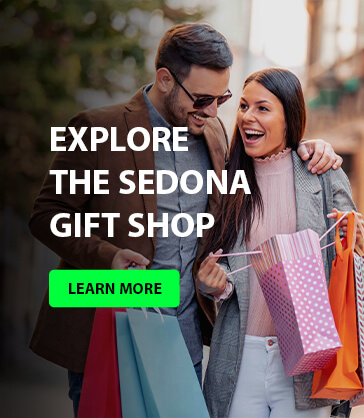 Having recently moved to Sedona, they have chosen to debut their unique and intimate sound to the Mary D. Fisher Theatre and present a more stripped-back presentation of their usual band sound. Their duet holds its own unique power.
"Equal Measure" featuring Ted and Majella will take the stage at the Mary D. Fisher Theatre on Saturday, Sept. 23 at 7 p.m.  Tickets are $25 in advance and $30 at the door.
All tickets include a meet-and-greet with Ted and Majella in the lobby after the show.
For tickets, please call 928-282-1177 or visit the film festival box office at 2030 W. Hwy. 89A, in West Sedona. For more information or to order tickets online, visit www.SedonaFilmFestival.org.