Sedona News – The Sedona International Film Festival is proud to present "Vertigo" on Sunday, Oct. 15 at 3:30 and 6:30 p.m. at the Alice Gill-Sheldon Theatre.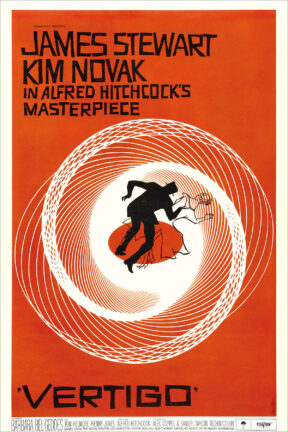 "Vertigo" is the third film in a month-long tribute to Alfred Hitchcock with a special "Hitchcock-tober" series in October.
"Vertigo" features an all-star ensemble cast including James Stewart, Kim Novak, Barbara Bel Geddes and Tom Helmore.
The film was nominated for two Academy Awards: Best Sound and Best Art Direction-Set Decoration.
Hitchcock's haunting, compelling masterpiece is uniquely revelatory about the director's own predilections and hang-ups and is widely considered to be one of his masterworks.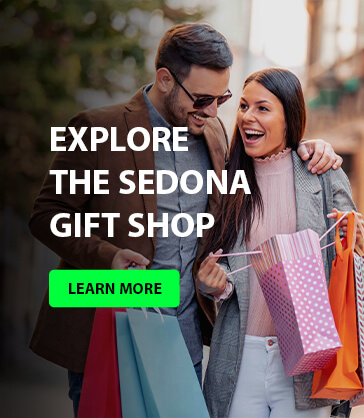 This adaptation of the French novel weaves an intricate web of obsession and deceit. It opens as Scottie Ferguson (James Stewart) realizes he has vertigo, a condition resulting in a fear of heights, when a police officer is killed trying to rescue him from falling off a building.
Scottie then retires from his position as a private investigator, only to be lured into another case by his old college friend, Gavin Elster (Tom Helmore). Elster's wife, Madeleine (Kim Novak), has been possessed by a spirit, and Elster wants Scottie to follow her.
He hesitantly agrees, and thus begins the film's wordless montage as Scottie follows the beautiful yet enigmatic Madeleine through 1950s San Francisco (accompanied by Bernard Herrmann's hypnotic score). After saving her from suicide, Scottie begins to fall in love with her, and she appears to feel the same way. Here tragedy strikes, and all is not as it seems.
"Vertigo" will be shown at the Alice Gill-Sheldon Theatre on Sunday, Oct. 15 at 3:30 and 6:30 p.m. Tickets are $12 general admission, or $9 for Film Festival members. For tickets and more information, please call 928-282-1177. Both the theatre and film festival office are located at 2030 W. Hwy. 89A, in West Sedona.  For more information, visit: www.SedonaFilmFestival.org.