Sedona News – The Sedona International Film Festival is proud to present "Timothy Leary's Dead" on Tuesday, Oct. 24 at 4 p.m. at the Mary D. Fisher Theatre.
"Timothy Leary's Dead" is a biographical documentary from Sedona residents Paul and Hollace Davids, filmed with former Harvard psychology professor and 1960's psychedelic "guru" Timothy Leary during the last year of his life.
Shown in Sedona's film festival over 20 years ago, this film had favorable reviews in almost every major newspaper and magazine in the US, including the New York Times and even Playboy.
Looking back, it is Incredible to realize that Leary, who wrote dozens of popular books including "Flashbacks", was arrested for possession of two joints of marijuana and spent 5 years in prison (including extra time for having escaped). President Richard Nixon called him "The Most Dangerous Man Alive" because Leary urged America's youth to "Turn on, Tune in and Drop Out" with psychedelic drugs such as LSD, "magic mushrooms" and peyote.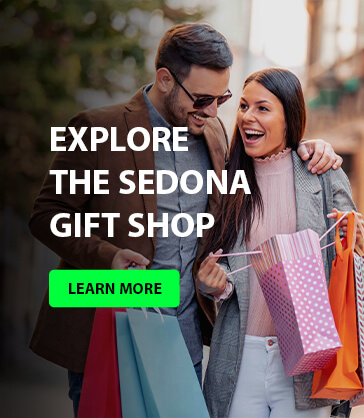 This was the first feature film Paul Davids directed, and in the last 27 years, he has made about a dozen other films, five of which we have shown at the Mary D. Fisher Theatre since December 2022. Most of his films are on controversial topics from flying saucers ("Roswell," "Accidental Truth") to "The Life After Death Project 1, 2 and 3," "Jesus in India," and "Marilyn Monroe Declassified."
There will be a Q&A presentation with the Davids following the screening.
"Timothy Leary's Dead" will be shown at the Mary D. Fisher Theatre on Tuesday, Oct. 24 at 4 p.m. Tickets are $12, or $9 for Film Festival members. For tickets and more information, please call 928-282-1177. Both the theatre and film festival office are located at 2030 W. Hwy. 89A, in West Sedona. For more information, visit: www.SedonaFilmFestival.org.