Sedona News – The Sedona International Film Festival is proud to present the encore of "The Road Dance" showing Oct. 13-19 at the Alice Gill-Sheldon and Mary D. Fisher Theatres.
"The Road Dance" premiered to rave reviews at the recent Sedona International Film Festival where it took home the coveted Audience Choice Award for Best Feature Film – Drama.
In a small, remote village in the Outer Scottish Hebrides, Kirsty (Hermione Corfield) yearns for adventure and another life across the ocean. Though she finds comfort in time spent with her mother and younger sister, she sees hope and a future with Murdo (Will Fletcher), an intelligent, curious poet.
The two fall in love as World War I looms, and Murdo is soon conscripted to join the other men of the village to fight. As a gesture of farewell, the village hosts a road dance, a celebration attended by every resident, but this sense of community is soon shattered by an unspeakable incident that changes Kirsty's life forever.
Sensitively adapted from John MacKay's 2002 novel, this sweeping tale of adversity and resilience captures the attitudes of the time while offering a moving melodrama for audiences of any time period.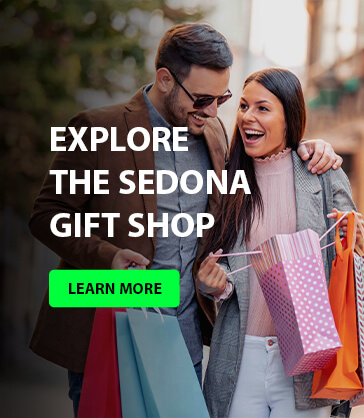 "A film that rarely gets made these days: a big, sweeping melodrama." — The Guardian
"A heartfelt, nostalgic film with traditional, almost old-fashioned, storytelling."  —  The Observer
"Writer-director Richie Adams has beautifully translated MacKay's book into a cinematic journey of young love during wartime and the reversals of fortune that lead to tragedy. Hermione Corfield delivers a powerful performance." — Film Threat
"The Road Dance" will be shown at the Alice Gill-Sheldon and Mary D. Fisher Theatres Oct. 13-19. Showtimes will be Friday and Saturday, Oct. 13 and 14 at 3:30 p.m.; Sunday, Oct. 15 at 4:00 p.m.; and Monday and Thursday, Oct. 16 and 19 at 6:30 p.m.
Tickets are $12, or $9 for Film Festival members. For tickets and more information, please call 928-282-1177. Both the theatre and film festival office are located at 2030 W. Hwy. 89A, in West Sedona. For more information, visit: www.SedonaFilmFestival.org.