Sedona News – The Sedona International Film Festival is proud to present "The Big Chill" on Thursday, Sept. 14 at 3:30 and 6:30 p.m. at the Alice Gill-Sheldon Theatre.
"The Big Chill" is the second film in a month-long tribute to Glenn Close with a special "Close Encounters" series in September featuring a different Glenn Close film each week.
"The Big Chill" features an all-star ensemble cast including Glenn Close, Tom Berenger, Jeff Goldblum, William Hurt, Kevin Kline, Mary Kay Place, Meg Tilly and Jobeth Williams. The film was nominated for three Academy Awards, including Best Picture and a Best Supporting Actress nod for Glenn Close, along with Best Screenplay.
How much love, sex, fun and friendship can a person take?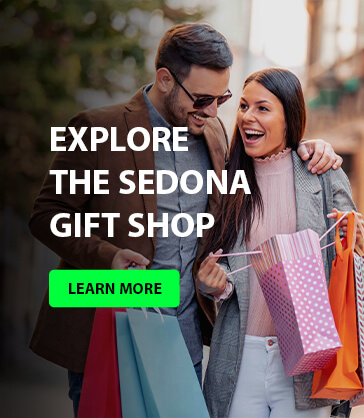 "The Big Chill" is the story of eight old friends searching for something they lost and finding that all they needed was each other.
A once close-knit gang of friends — including an actor (JoBeth Williams), a doctor (Glenn Close) and her husband (Kevin Kline), a Vietnam veteran (William Hurt), and a journalist (Tom Berenger) — meets for a weekend after the funeral of their much-envied friend Alex, who committed suicide.
The friends spend the weekend confronting the personal truths, sacrifices and betrayals that have left them disenchanted. Each must contend with unresolved issues they have with Alex, and with one another.
"The Big Chill" will be shown at the Alice Gill-Sheldon Theatre on Thursday, Sept. 14 at 3:30 and 6:30 p.m. Tickets are $12 general admission, or $9 for Film Festival members. For tickets and more information, please call 928-282-1177. Both the theatre and film festival office are located at 2030 W. Hwy. 89A, in West Sedona.  For more information, visit: www.SedonaFilmFestival.org.