Critically-acclaimed, powerful new epic featured in film at Fisher Theatre
Sedona AZ (October 25, 2018) – The Sedona International Film Festival is proud to present the Northern Arizona premiere of the critically-acclaimed and audience sensation "The Apparition" Nov. 2-7 at the Mary D. Fisher Theatre.
"The Apparition" is a thought-provoking mystery by "Marguerite" director Xavier Giannoli.
Jacques (Vincent Lindon) is a journalist at a large regional newspaper in France. His reputation as an impartial investigator attracts the attention of the Vatican, who recruit him to lead a committee to explore the legitimacy of a saintly apparition in a small French village — a true canonical investigation.
Upon his arrival, he meets the young novitiate Anna, who claims to have personally witnessed an apparition of the Virgin Mary. She's garnered an impressive following in the village but is torn between her faith and the many solicitations she receives.
Confronted with opposing views from clergy members and skeptics, Jacques finds his belief system profoundly shaken as he works to uncover the hidden motivations and pressures at work.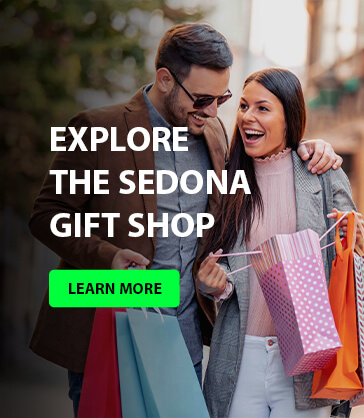 "Remarkable. Days later, I can't stop thinking about it." — Anthony Lane, The New Yorker
"A heartfelt film about the mysterious workings of divine grace." — Peter Bradshaw, The Guardian
"An exciting, suspenseful film that focuses on the ever-fluctuating area between belief and doubt, truth and lies." — Fabien Lemercier, Cineuropa
"A well-crafted religious epic." — Jordan Mintzer, The Hollywood Reporter
"The Apparition" will be shown at the Mary D. Fisher Theatre Nov. 2-7. Showtimes will be 4 and 7 p.m. on Friday, Nov. 2; 4 p.m. on Saturday, Nov. 3; 12 p.m. on Sunday, Nov. 5; and 7 p.m. on Wednesday, Nov. 7.
Tickets are $12, or $9 for Film Festival members. For tickets and more information, please call 928-282-1177. Both the theatre and film festival office are located at 2030 W. Hwy. 89A, in West Sedona. For more information, visit: www.SedonaFilmFestival.org.