Sedona News – The Sedona International Film Festival is proud to present "Sophie's Choice" on Thursday, Aug. 10 at 3:30 and 6:30 p.m. at the Alice Gill-Sheldon Theatre.
"Sophie's Choice" is the first film in a month-long tribute to Meryl Streep with a special "Meryl-thon" series in August featuring a different Meryl Streep film every week.
Streep won the Academy Award for Best Actress in a Leading Role for her performance in "Sophie's Choice". The film was also nominated for four more Oscars, including Best Costume Design, Best Musical Score, Best Cinematography and Best Screenplay.
Stingo (Peter MacNicol), a young writer, moves to Brooklyn in 1947 to begin work on his first novel. As he becomes friendly with Sophie (Meryl Streep) and her lover Nathan (Kevin Kline), he learns that Sophie is a Holocaust survivor. Flashbacks reveal her harrowing story, from pre-war prosperity to Auschwitz.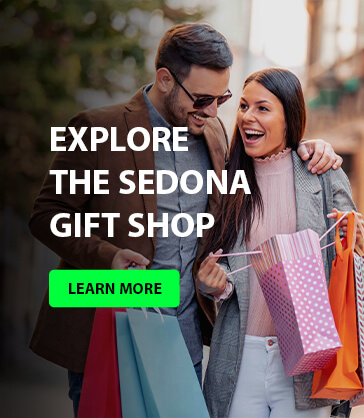 In the present, Sophie and Nathan's relationship increasingly unravels as Stingo grows closer to Sophie and Nathan's fragile mental state becomes ever more apparent. Soon, Stingo uncovers the hidden truths that they each harbor.
"'Sophie's Choice' is magnificent! There is not a false frame from its cast or its director, Alan Pakula. A gorgeous film filled with lusty love and robust life. Kevin Kline is superb … with a performance by Meryl Streep that makes her an immortal." — Gene Shalit, NBC-TV Today Show
"Meryl Streep's performance achieves greatness." — Gene Siskel, Chicago Tribune
"Sophie's Choice" will be shown at the Alice Gill-Sheldon Theatre on Thursday, Aug. 10 at 3:30 and 6:30 p.m. Tickets are $12 general admission, or $9 for Film Festival members. For tickets and more information, please call 928-282-1177. Both the theatre and film festival office are located at 2030 W. Hwy. 89A, in West Sedona. For more information, visit: www.SedonaFilmFestival.org.