Judi Dench, Bill Nighy and Cate Blanchett star in film at Mary D. Fisher Theatre
Sedona AZ (April 13, 2021) – The Sedona International Film Festival is proud to present a "Festival Flashback" of the sensational Academy Award-nominated film "Notes on a Scandal" on Monday, April 19 at 4 and 7 p.m. at the Mary D. Fisher Theatre.
"Notes on a Scandal" is the third film in a month-long tribute to Dame Judi Dench with a special "Judi-Judi-Judi" series in April featuring a different Judi Dench film every Monday.
"Notes on a Scandal" garnered four Academy Award nominations, including Best Leading Actress for Judi Dench, Best Supporting Actress for Cate Blanchett, Best Adapted Screenplay and Best Original Score.
One woman's mistake is another's opportunity.
Barbara Covett (Judi Dench), a veteran teacher at St. George's, senses a kindred spirit in Sheba Hart (Cate Blanchett), the school's new art teacher. The younger woman's charisma intensely draws in the older, and the two become friends.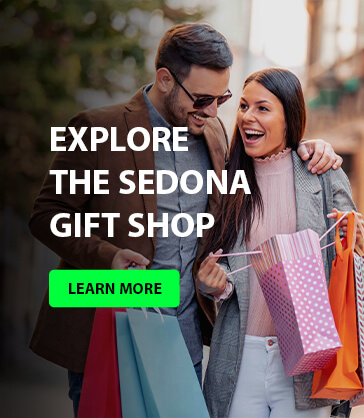 Then Barbara — who is trapped in a stately-yet-suffocating marriage to her husband (Bill Nighy) — learns of Sheba's affair with a teenage student and becomes the keeper of the explosive secret. Now, her intentions with this new "friend" go well beyond a platonic friendship.
"Notes on a Scandal" is a story of loneliness, loyalty, envy and love.
"Judi Dench's most brilliant screen performance to date." — Daily Mail
"A tour de force performance by Judi Dench drives the film, but Cate Blanchett and Bill Nighy also are marvelous in powerful, if more restrained, roles. Dench's insistent and sardonic narration is a highlight of the film." — Claudia Puig, USA Today
"Anyone who loves live-wire acting will gasp in awe at Blanchett, more emotionally exposed than ever, and, most of all, at Dame Judi, who's so electric she makes you quiver." — David Edelstein, New York Magazine
"Notes on a Scandal" will be shown at the Mary D. Fisher Theatre on Monday, April 19 at 4 and 7 p.m. Tickets are $12, or $9 for Film Festival members. For tickets and more information, please call 928-282-1177. Both the theatre and film festival office are located at 2030 W. Hwy. 89A, in West Sedona. For more information, visit: www.SedonaFilmFestival.org.