Sedona News – The Sedona International Film Festival is proud to present the encore return of "Love Gets A Room" showing July 10-13 at the Alice Gill-Sheldon Theatre.
"Love Gets A Room" premiered at the recent Sedona Film Festival where it played to rave reviews and received some of the highest audience ratings in the festival lineup.
Inspired by true events during the 1942 Nazi occupation of Poland, "Love Gets a Room" is the story of a Jewish stage actress who must make the gut-wrenching decision to follow her heart or to escape the Warsaw ghetto.
Told in real time like director Rodrigo Cortés' acclaimed "Buried", the film is a romantic tale of love and survival in the face of harrowing circumstances.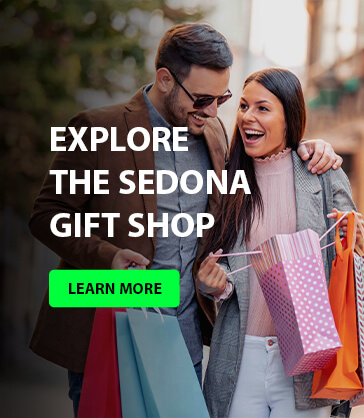 The movie is loosely based on the real events happened when famous author Jerzy Jurandot was retained in the Jewish ghetto of Warsaw. In 1942 he wrote and released the play in Teater Femina "Milosc Szuka Mieszkania" ("Love Gets a Room") for the people who were imprisoned inside the ghetto that housed about 400,000 Jews. The play was performed for about five months.
"Love Gets A Room" will be shown at the Alice Gill-Sheldon Theatre July 10-13. Showtimes will be Monday and Tuesday, July 10 and 11 at 3:30 p.m.; and Wednesday and Thursday, July 12 and 13 at 6:30 p.m.
Tickets are $12, or $9 for Film Festival members. For tickets and more information, please call 928-282-1177. Both the theatre and film festival office are located at 2030 W. Hwy. 89A, in West Sedona. For more information, visit: www.SedonaFilmFestival.org.