Sedona News – The Sedona International Film Festival is proud to present "Love and Laughter" Comedy Night live onstage at the Mary D. Fisher Theatre on Sunday, Oct. 22 at 7 p.m.
What do you get when you take two national stand-up comedy headliners with material that deals with relationships, kids and has 90 minutes of hilarity? You get the nation's most requested comedy show, "Love and Laughter".
The show stars Barry Neal, aka The Counselor of Love. Barry has been seen on NBC, Comedy Central, MTV, and has toured the world with his brand of comedy that is enjoyed by everyone from 18 to 80.
Comedienne Christie Campagna will open the show.
BARRY NEAL
Barry's beginnings were unusual. After graduating from Northwestern University and completing a successful run in the famous Mee-Ow show (who's celebrity members have included Julia Louis Dreyfus, Dermot Mulroney, George Newborn, Craig Bierko, Seth Meyers, and Ana Gasteyer), his brother dared him to go onstage at an open mic to do a routine. Barry was hit that night and knew that stand-up comedy was his next mountain to climb.
Barry learned from the best comedians in the country. Jerry Seinfeld was a regular. He watched people like Bill Maher, Ellen Degeneres, Paul Reiser, and Tim Allen just to name a few. Barry learned by not only watching these comics but by being a good listener when these comics would talk comedy.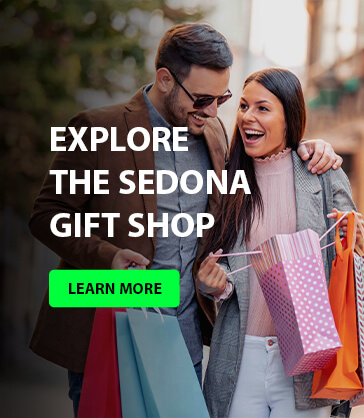 Barry's style is clean, high energy, and relationship material was a hit in almost every market. He quickly moved up the comedy ladder and was on cable and network tv, from MTV, NBC, Comedy Central, and VH-1. Barry's act was noticed by a production company that loved his Counselor of Love persona, and his act is currently being shopped as a sitcom called The Counselor of Love that Barry wrote along with his partner Dan Patterson, who was creator and executive producer of Who's Line Is It Anyway.
CHRISTIE CAMPAGNA
Christie Campagna is a single mother of two originally from Cleveland, OH. She moved to Los Angeles in 2000 to chase her dreams but quickly found herself chasing toddlers. She struggles with OCD, ADD and all acronyms ending in D. Her fast talking, awkward pauses and slow burns delivered in a quirky, deadpan style will leave you asking questions later. She performs all over LA and Orange County and has most recently been seen at The Comedy Store, Flappers Comedy Club and Laugh Factory. Christie works for Life Alert during the day so when she's not doing Stand Up….she HELPS people stand up!
Comedy Nights at the Mary D. Fisher Theatre are made possible by our hospitality sponsor, The Wilde Resort & Spa.
"Love and Laughter" Comedy Night hits the stage at the Mary D. Fisher Theatre on Sunday, Oct. 22 at 7:00 p.m. Tickets are $20.
For tickets and more information, please call 928-282-1177. Both the theatre and film festival office are located at 2030 W. Hwy. 89A, in West Sedona. For more information, visit: www.SedonaFilmFestival.org.