Sedona News – The Sedona International Film Festival is proud to present the Northern Arizona encore of "Janis: Little Girl Blue" showing Feb. 4-7 at the Alice Gill-Sheldon Theatre.
This special encore of "Janis: Little Girl Blue" is in honor of what would have been Janis Joplin's 80th birthday on January 19th.
Oscar-nominated documentarian Amy Berg examines the meteoric rise and untimely fall of one of the most revered and iconic rock 'n' roll singers of all time: Janis Joplin. Joplin's life story is revealed for the first time on film through electrifying archival footage, revealing interviews with friends and family and rare personal letters, presenting an intimate and insightful portrait of a bright, complicated artist who changed music forever.
Janis Joplin is one of the most revered and iconic rock and roll singers of all time, a tragic and misunderstood figure who thrilled millions of listeners and blazed new creative trails before her death in 1970 at age 27.
With massive hits including "Me and Bobby McGee" and "Piece of My Heart," and such classic albums as Cheap Thrills and Pearl, Rock and Roll Hall of Famer Joplin was one of the definitive stars to emerge during the musical and cultural revolution of the 1960s. She delivered a breakout performance at the Monterey Pop Festival, and was one of the memorable acts at Woodstock. Her legacy has only grown since her passing. She ranked high on Rolling Stone's lists of both the Greatest Singers and Greatest Artists of All Time, and is claimed as an influence by virtually every female rocker who has followed (and many male singers, as well).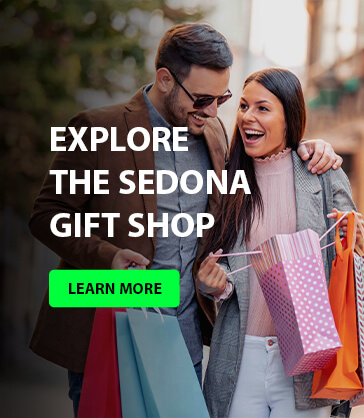 Joplin's own words tell much of the film's story through a series of letters she wrote to her parents over the years, many of them made public here for the first time. This correspondence is only one element of the stunning, previously unseen material Berg discovered during the seven years she has spent working on "Janis: Little Girl Blue". New audio and video of Joplin in concert and in the studio, and even footage from her emotional return to Texas for her tenth high school reunion, add depth and texture to this remarkable story.
Variety calls the film "Fiercely Brilliant!" The New York Post raves "A heartfelt, engrossing tribute!"
"Janis: Little Girl Blue" will be shown at the Alice Gill-Sheldon Theatre Feb. 4-7 Showtimes will be 3:30 p.m. on Saturday and Tuesday, Feb. 4 and 7; and 6:30 p.m. on Sunday and Monday, Feb. 5 and 6.
Tickets are $12, or $9 for Film Festival members. For tickets and more information, please call 928-282-1177. Both the theatre and film festival office are located at 2030 W. Hwy. 89A, in West Sedona. For more information, visit: www.SedonaFilmFestival.org.