Sedona News – The Sedona International Film Festival is proud to present the Northern Arizona premiere of "Everything Went Fine" showing April 28-May 4 at the Alice Gill-Sheldon Theatre.
When André (André Dussollier) contacts his adult daughter, Emmanuèle, (Sophie Marceau) with a devastating final wish, she is forced to reconcile her past with him, in François Ozon's powerful family drama "Everything Went Fine".
André (André Dussollier) has never been the easiest of fathers. But when he suffers a debilitating stroke and calls on his daughter Emmanuèle (Sophie Marceau) to help him die with some dignity, she finds herself faced with a painful decision. When Emmanuèle's husband asks why André would make such a request from his daughter, her response is clear: 'That's why, because I'm his daughter.'
An adaptation of acclaimed French screenwriter and novelist Emmanuèle Bernheim's memoir, "Everything Went Fine" is a detailed portrait of family relationships, and a frank account of the process involved in assisted dying. Steering clear of moral arguments such issues raise, "Everything Went Fine" focuses instead on Emmanuèle's complex relationship with her unrelentingly stubborn yet utterly charming father, and how she comes to terms with his decision.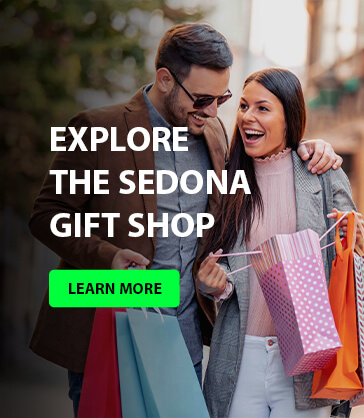 Acknowledging the emotional toil such a process involves, the film's matter-of-factness elicits moments of humor that not only emphasize the characters' humanity but make a weighty topic accessible.
Featuring stunning performances by Marceau and Dussollier, as well as a scene-stealing cameo by Charlotte Rampling as André's ex-wife, "Everything Went Fine" finds veteran director François Ozon tackling a complex subject with intelligence and sensitivity.
"Everything Wend Fine" will be shown at the Alice Gill-Sheldon Theatre April 28-May 4. Showtimes will be Friday, Sunday and Thursday, April 28, 30 and May 4 at 6:30 p.m.; and Monday and Tuesday, May 1 and 2 at 3:30 p.m.
Tickets are $12, or $9 for Film Festival members. For tickets and more information, please call 928-282-1177. Both the theatre and film festival office are located at 2030 W. Hwy. 89A, in West Sedona. For more information, visit: www.SedonaFilmFestival.org.