Sedona News – The Sedona International Film Festival is proud to present the Northern Arizona premiere of "Chantilly Bridge" showing March 31-April 6 at the Mary D. Fisher and Alice Gill-Sheldon Theatres.
It's twenty-five years later and the same brilliant actresses from "Chantilly Lace" — Linda Yellen's groundbreaking Sundance hit — return to bring their characters to life in "Chantilly Bridge".
In a rare cinematic experience that travels back and forth between films, the characters' memories implode on the present. With unpredictable humor and searing honesty, they confront old resentments, celebrate new milestones, and rediscover the unbreakable bond between friends who knew you when and are there for you now.
The all-star ensemble cast includes Talia Shire, Ally Sheedy, Helen Slater, Patricia Richardson, JoBeth Williams, Lindsay Crouse and Jill Eikenberry.
"Chantilly Bridge" will be shown at the Mary D. Fisher and Alice Gill-Sheldon Theatres March 31-April 6. Showtimes will be 7:00 p.m. on Friday, March 31; 1:30 p.m. on Saturday, April 1; 3:30 p.m. on Sunday, April 2; 6:30 p.m. on Monday, April 3; and 4:00 p.m. on Tuesday and Thursday, April 4 and 6.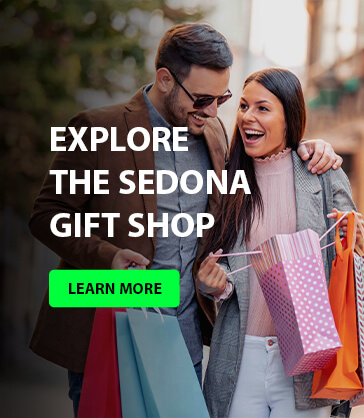 Tickets are $12, or $9 for Film Festival members. For tickets and more information, please call 928-282-1177. Both the theatre and film festival office are located at 2030 W. Hwy. 89A, in West Sedona. For more information, visit: www.SedonaFilmFestival.org.