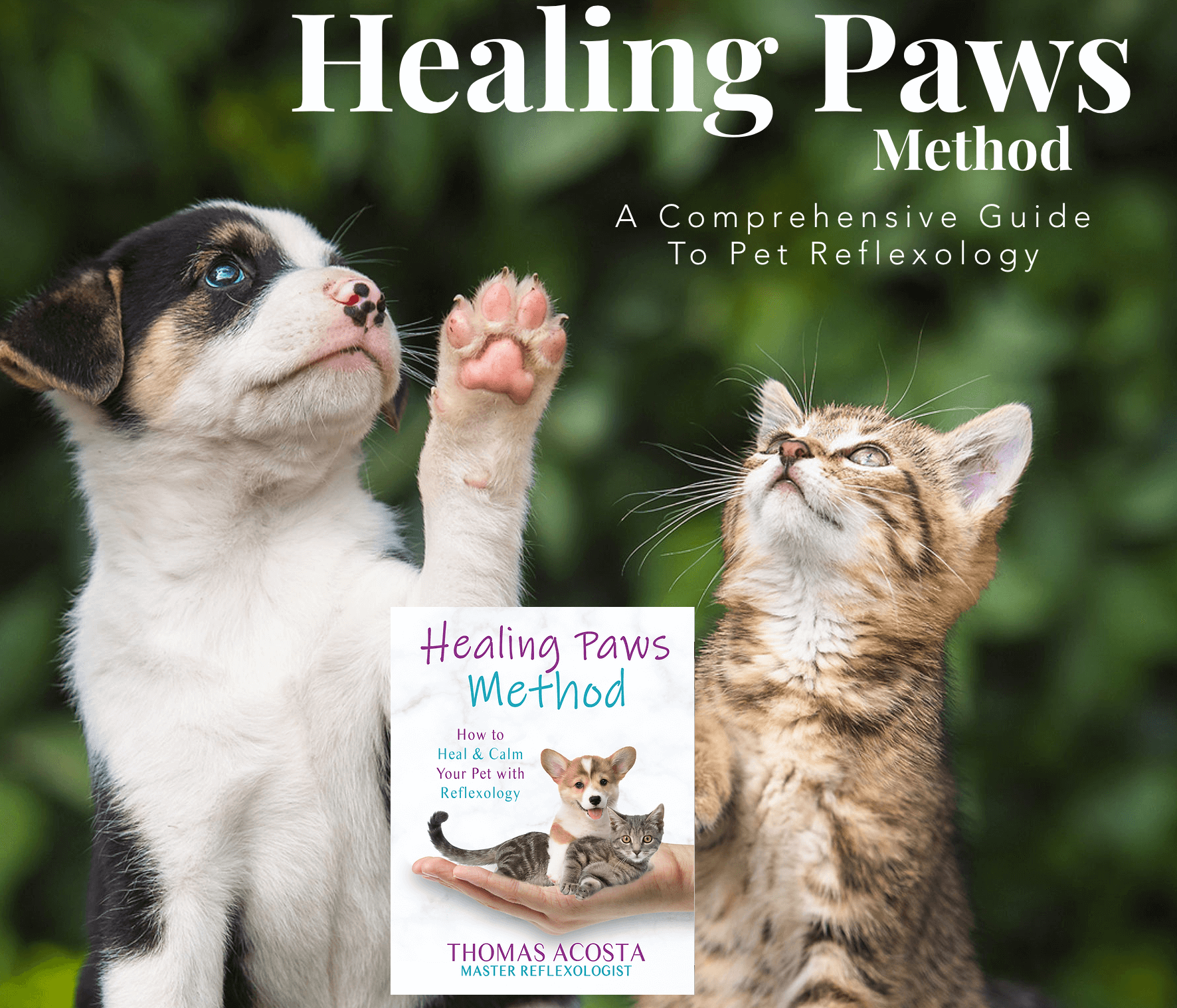 Sedona News – The Sedona International Film Festival is proud to present the flashback encore return of "Carnage" showing Oct. 21-26 at the Alice Gill-Sheldon and Mary D. Fisher Theatres.
"Carnage" features an award-winning ensemble cast, including Jodie Foster, Kate Winslet, Christoph Waltz and John C. Reilly. Foster and Winslet both received Golden Globe nominations for Best Performance by an Actress in a Motion Picture – Comedy or Musical for their performances in the film.
"Carnage" is a razor sharp, biting comedy centered on parental differences. After two boys duke it out on a playground, the parents of the "victim" invite the parents of the "bully" over to work out their issues. A polite discussion of childrearing soon escalates into verbal warfare, with all four parents revealing their true colors. None of them will escape the carnage.
The bitterly amusing story of two families who become locked in a showdown after their children are involved in a playground squabble, Carnage shines a spotlight on the risible contradictions and grotesque prejudices of four well-heeled American parents.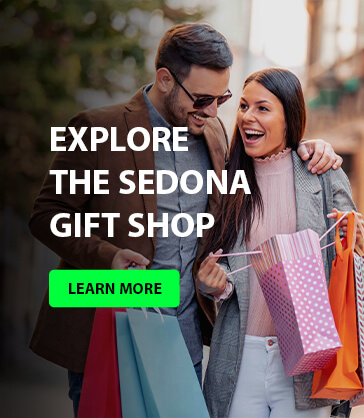 Shot in real time as the four adults meet to settle the dispute, "Carnage" pits power couple Nancy and Alan Cowan (Kate Winslet and Christoph Waltz) against the liberal writer and campaigner Penelope Longstreet and her wholesaler husband, Michael (Jodie Foster and John C. Reilly). Unpredictable and shocking, the film hilariously exposes the hypocrisy lurking behind their polite façade.
"Carnage" will be shown at the Alice Gill-Sheldon and Mary D. Fisher Theatres Oct. 21-26. Showtimes will be 3:30 p.m. on Friday and Sunday, Oct. 21 and 23; 6:30 p.m. on Monday and Wednesday, Oct. 24 and 26; and 7:00 p.m. on Tuesday, Oct. 25.
Tickets are $12, or $9 for Film Festival members. For tickets and more information, please call 928-282-1177. Both the theatre and film festival office are located at 2030 W. Hwy. 89A, in West Sedona. For more information, visit: www.SedonaFilmFestival.org.