Sedona News – The Sedona International Film Festival is proud to present the Northern Arizona premiere of "All That Breathes" showing Nov. 11-17 at the Alice Gill-Sheldon Theatre.
"All That Breathes" is the first film to win the Best Documentary Award at both the Sundance and the Cannes Film Festivals. Critics and audiences around the world are raving about it.
In one of the world's most populated cities, two brothers — Nadeem and Mohammad — devote their lives to the quixotic effort of protecting the black kite, a majestic bird of prey essential to the ecosystem of New Delhi now imperiled by the city's excessive pollution.
In the midst of environmental toxicity and civil unrest, the 'kite brothers' spend countless hours caring for the creatures in their makeshift avian basement hospital.
Director Shaunak Sen (Cities of Sleep) explores the connection between the kites and the Muslim brothers who help them return to the skies, offering a mesmerizing chronicle of the efforts to safeguard creatures that once lived in harmony with the natural world but now find themselves under threat.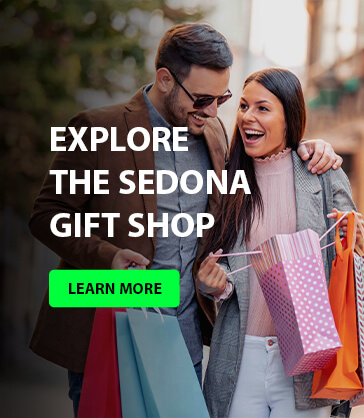 "There's no denying the movie's power." – The New York Times
"A soaring visual masterpiece." – Reader
"A stone-cold masterpiece." – Film Companion
"All That Breathes" will be shown at the Alice Gill-Sheldon Theatre Nov. 11-17. Showtimes will be 6:30 p.m. on Friday, Saturday and Monday, Nov. 11, 12 and 14; and 3:30 p.m. on Tuesday, Wednesday and Thursday, Nov. 15, 16 and 17.
Tickets are $12, or $9 for Film Festival members. For tickets and more information, please call 928-282-1177. Both the theatre and film festival office are located at 2030 W. Hwy. 89A, in West Sedona. For more information, visit: www.SedonaFilmFestival.org.