Sedona AZ (January 17, 2013) – This Valentines Day, Thursday February 14, an extraordinary event One Billion Rising takes place across the globe as an action to stop violence and against woman and girls. Participants come from all backgrounds and all walks of life from Philadelphia Mayor Michael Nutter, to members of the European Parliament, actresses Anne Hathaway, Rosario Dawson, Robert Redford and kindergarteners from the Philippines. The City of Santa Fe has officially declared it One Billion Rising Day and in Sedona its own Rising event will take place at Sedona Red Rock High School at 3:30 pm.
Men and Women are being asked to Dance, to Strike, To Rise. To essentially say "enough is enough." One in three women and girls internationally will be a victim of violence in their lifetime. According to the US Department of Justice, in the United States every eleven seconds a woman is a victim of some form of violence.
As part of Sedona's event Sedonans Wendy Lindahl, Sally Gebler and Rima Borgogni, are facilitating a choreographed dance inspired by Debbie Allen's choreography. Men & women of all ages and abilities are welcome and encouraged to come & learn the easy dance movements to the official anthem that was created by Tena Clark and Tim Heintz: Break the Chain.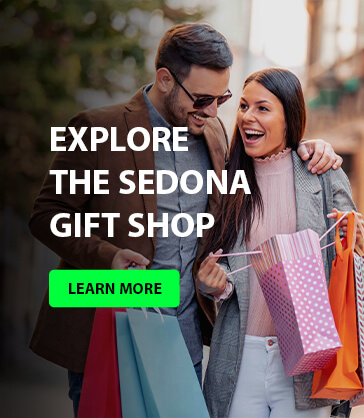 Wendy Lindahl has a deeply personal connection to One Billion Rising. She is dancing, rising, to honor and grieve her close personal friend and Dance Therapy colleague Laura Peralta who was shot and killed by her husband last November.
"When my friend Wendy Lindahl shared this event with me, my heart felt immediately called to do something, anything." Says Sally Gebler, "Not an activist at heart, not particularly fond of conflict, I felt the need to ponder this idea – what am I for?"
People of all backgrounds and ages are invited to participate. Rehearsals are Mondays at Studio Live, Coffee Pot Dr. from 10:00-11:00 a.m. and Thursdays at Light Body Studio, 2050 Yavapai Dr. from 6:30-7:30 p.m. through January until February 11th. For more information about rehearsals please call 928-593-0426 or 928-274-7799. For more information about Sedona's One Billion Rising Event please call Mindy Mendelsohn at 928-203-9215 or go to www.facebook.com/VDaySedona2012.