Sedona News (August 27, 2021) On Wednesday, September 1 from 5:30 to 7 p.m. the Sedonya Conscious Living Center is proud to present a Tibetan Evening of Opera, Dance, Music & Gratitude featuring Tibetan opera singer and performer Tsering Lodoe.
The event is being held in honor of the visiting Tibetan Monks who recently held a series of blessings and events at the Sedona Conscious Living Center during their tour in Sedona.
Tsering Lodoe has captured thousands of hearts around the world as the lead singer for the Oscar nominated Nepali Movie titled Himalaya.
His magical voice carries deep nuances of the rich Tibetan Lineage that can be felt in the simplest of notes to the most complex of melodies.
Tibetana is a prayer to the many people who died in the 2010 Chum province earthquake, located in a previous Tibetan province.
Tsering Lodoe, is a gifted multi-instrumentalist and composer and has produced and recorded 13 CDs since 1986 on his label Shining Star Music.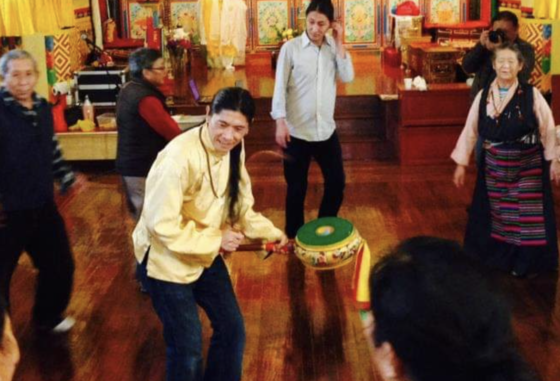 His voice is strong, beautiful and melodic, capturing the essence of music and song.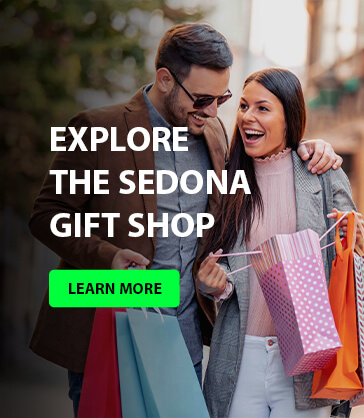 His performance is mesmerizing majestic and fun as he takes his audience on a magic carpet ride into the heart of spirituality.
This will be the last time to see the monks before they head off to their next stop on the tour.
The concert will take place in the Cathedral Room at 120 Deer Trail Dr., Sedona AZ 86336. Call 928-282-3877 to learn more.
Tickets at: sedonya.punchpass.com 
Learn more about the Sedonya Conscious Living Center at: https://www.sedonya.org
Suggested Donation: $20