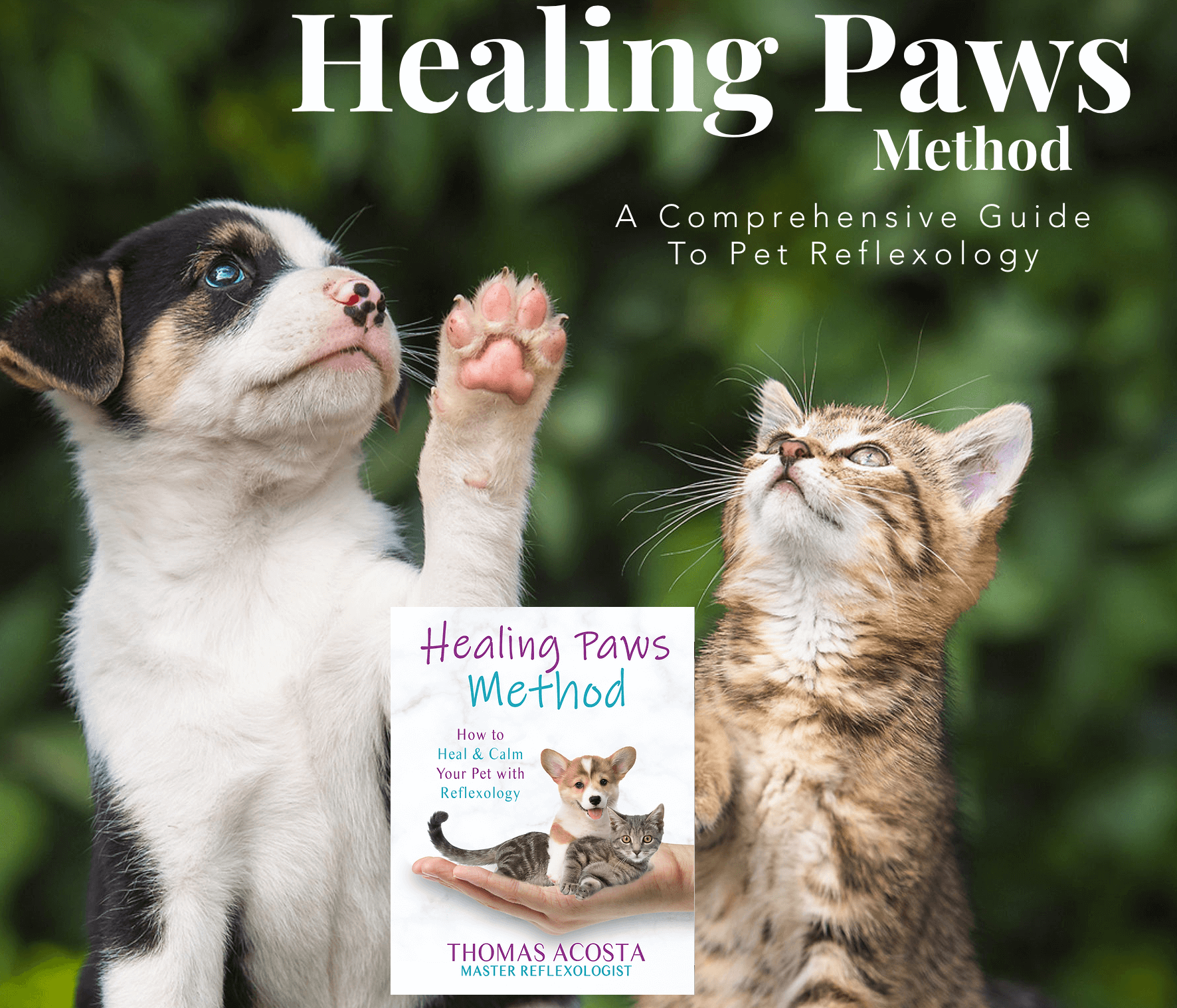 By Steve Mertes, Chief Building Official
Sedona AZ (July 10, 2019) – On June 11 of this year, I presented a draft of updated city building codes to the Sedona City Council for discussion and possible direction. The draft code is the culmination of many months of work, research, cross-referencing of old and new codes and code amendments, and discussions with staff, other municipalities, counties, members of the sustainability community, contractors, architects and designers.  A primary goal of the effort is to create codes that are current, provide the latest in safety requirements, address new products and procedures, and keep Sedona consistent with other cities and counties. The draft presented to city council proposes adoption of the 2018 I-codes — International Building Code, International Residential Code, International Plumbing Code, etc. — and the 2017 National Electrical Code.  If adopted, this draft code will replace the city's current 2006 I-codes and 2005 National Electrical Code, which are now four update cycles behind the proposed codes.
Another goal is to adopt or create requirements that provide green and sustainable building initiatives and allowances, one of the council's priorities and part of the Environmental Action Plan included Sedona's Community Plan.  This makes sense. According to the Southwest Energy Efficiency Project (SWEEP) "Buildings account for more than 40 percent of energy used in the United States (and even more in urban areas). Building energy codes offer a cost-effective way to achieve energy savings in residential and commercial buildings, both for new construction and major renovations. They are also an established tool for states and municipalities to reduce energy bills, reduce emissions, increase durability and resiliency, and improve the health and safety of buildings. Energy codes set the minimum construction standards for the area and offer several different flexible pathways meeting the requirements."   
Sedona's proposed new codes include the 2018 International Energy Conservation Code, which addresses, in part, the amount of required insulation within walls, attics/roofs and perimeters of concrete slabs and foundations in habitable and commercial or public buildings.  It also regulates the efficiencies of doors and windows, air barriers, mechanical systems and lighting systems. The applications of these codes not only benefit our environment and slow depletion of natural resources, but save consumers, homeowners and building owners money.  SWEEP also says "In recent years, newer energy codes and standards have reduced new and renovated building energy use by over 30 percent from the mid-2000s. This translates into economic benefits staying local, utilities seeing less impact on the grid from new construction, lower foreclosure in the residential market because of more efficient houses, and lower operating costs for businesses."  This is reinforced by the U.S. Department of Energy, which tapped the Pacific Northwest National Laboratory to perform a study in 2015 identifying the amount of money saved when applying the requirements of the 2015 International Energy Code as opposed to the 2009 version. The study found that the 2015 code generated a savings of $8,088 per residence for residences located in Climate Zone 4, the zone of Yavapai County, when compared to homes built under the 2009 IECC.  An SWEEP document, "Energy Codes are Life Safety Codes", says "…the energy code is the only code that literally pays for itself, saving homeowners and building owners money year after year. The energy code as a whole, and the provisions within it, are tested for their cost-effectiveness."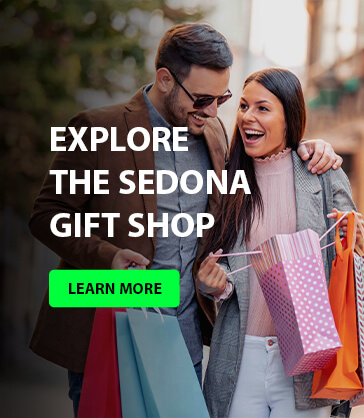 The cost savings and energy efficiencies generated by Sedona's proposed new codes does not stop there.  The new codes have provisions for gray water systems, geothermal systems, battery storage for photo-voltaic systems, electric vehicle wireless power transfer equipment, light straw-clay construction, strawbale construction, tiny homes, and requirements for solar-ready and electrical vehicle-ready construction in new residential and commercial buildings which will save money for future retrofits of photovoltaic systems and electric vehicle charging systems. The latter led to a savings of $2,630 per commercial electric vehicle parking space in a city and county of San Francisco case study conducted in 2016.
In the long run, Sedona's proposed new energy codes will help not only our planet, but our pocket books as well.