Sedona, Ariz. (March 9, 2022)  Director of Marketing Michelle Conway has been named Interim President/CEO Of the Sedona Chamber of Commerce & Tourism Bureau (SCC&TB) following the resignation of Candace Carr Strauss.
Chamber Board of Directors Chairman Al Comello released the following statement:
"It is with regret that the Board of Directors has accepted the resignation of Candace Carr Strauss as President/CEO of the Sedona Chamber of Commerce & Tourism Bureau. Candace has expressed a desire to return to her family in Montana, from whom she has been separated since assuming leadership of the Sedona Chamber 14 months ago. This is very understandable, and we appreciate the sacrifice she has made to be of service to Sedona and the Chamber. We are grateful for Candace's contributions and wish her the best."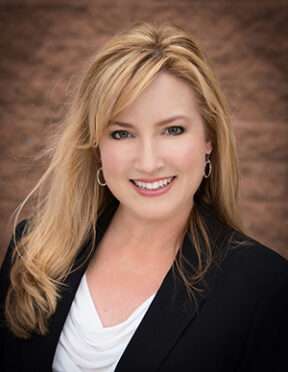 The Board has appointed Director of Marketing Michelle Conway as interim director for the Chamber, effective today. Michelle is a crucial Chamber executive, having served as director of marketing since 2009. Following the departure of former President/CEO Jennifer Wesselhoff for a similar position in Park City, Utah, Michelle served as Interim President/CEO from October 2020 to January 2021.
Michelle has often represented the chamber before the City Council and serves on various boards and committees around the community. Her knowledge of Sedona, the issues, and our partnership with the City means we will continue moving forward with policies promoting a sustainable economy, quality of life, environment and visitor experience. 
Strauss was appointed President/CEO of the SCC&TB in December of 2020 and took office in January 2021. Prior to coming to Sedona, she led the Big Sky Chamber & Visit Big Sky in Big Sky, Montana.
Conway has served as the SCC&TB Director of Marketing since joining the organization in 2009 with a background in marketing, branding, advertising and public relations. She has played a critical role in the Chamber's COVID-19 response and visitor education, including the "Safe, Clean Ready" COVID business program and the "Sedona Care Pledge" for travelers planning to visit Sedona. She has managed many of the organization's more recent visitor mitigation programs including Leave No Trace and the Sedona Cares Pledge.  She has is regularly engaged in strategic planning, budget development, branding and vision leadership. She is responsible for positioning Sedona as a premier destination with a focus on environmental, economic and lifestyle sustainability.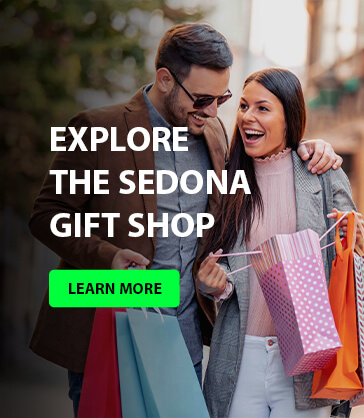 "Michelle is a leader in destination marketing and the chamber's ongoing drive for sustainability and community balance," Comello said. "She is experienced in managing member relations, understands the importance of our partnerships with multiple agencies and governments, and has been critical to the community and visitor engagement driving our comprehensive sustainability program forward."
The Board will announce a process or timeline for naming a permanent President/CEO in the near future.
###
About The Sedona Chamber of Commerce & Tourism Bureau  The SCC&TB is a 501 ( c ) 6 nonprofit that is the collective voice of business in Red Rock Country and the area's official Destination Management Organization.  The driving force behind Arizona's first officially-adopted Sustainable Tourism Plan (link), the chamber is a "3C"  organization:  a catalyst, convener and champion for business growth and a thriving community.