Sedona Beer Company just became a Certified Sustainable Business at the Innovator/Silver level.
Sedona AZ (May 22, 2019) – As part of a strong commitment to local sourcing, Sedona Beer buys key ingredients from the Verde Valley. The base malt for all their beer is grown by the Hauser family and malted in the Verde Valley by Sinagua Malt, a certified B-Corporation (for benefit corporation) created to provide a market solution for declining flows in rivers and streams.
Reusable and stackable beer barrels help conserve wood by using steel for the outer structure and wood only for interior strips, called staves. Staves can be replaced individually, and can be sanitized by baking in the oven to avoid harsh chemicals.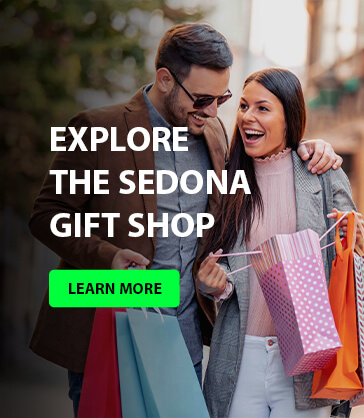 The ethic of reuse extends to all parts of the business: Cooling water in the brewing process is reused for cleaning, shipping packaging is converted to planters, and the grain station in the brewery is made of repurposed metal shelving. They even convinced Sinagua Malt to reuse their malt bags.
Employees as well as customers are a high priority. In addition to monitoring team member satisfaction and work-life balance, Sedona Beer encourages professional development by paying for beer industry training and testing.
Kali Gajewski owns Sedona Beer with her husband, Mac Crawford. A native of Sedona, Gajewski grew up in a culture of sustainability and community. Her family always recycled and composted, and she is passionate about creating a welcoming space for other young residents and visitors to Sedona: "I opened this to be a place I want to hang out." They aim to build a distinctive local style of beer using native grains and resources – all with sustainable practices. "I plan to make sustainability profitable," says Gajewski.