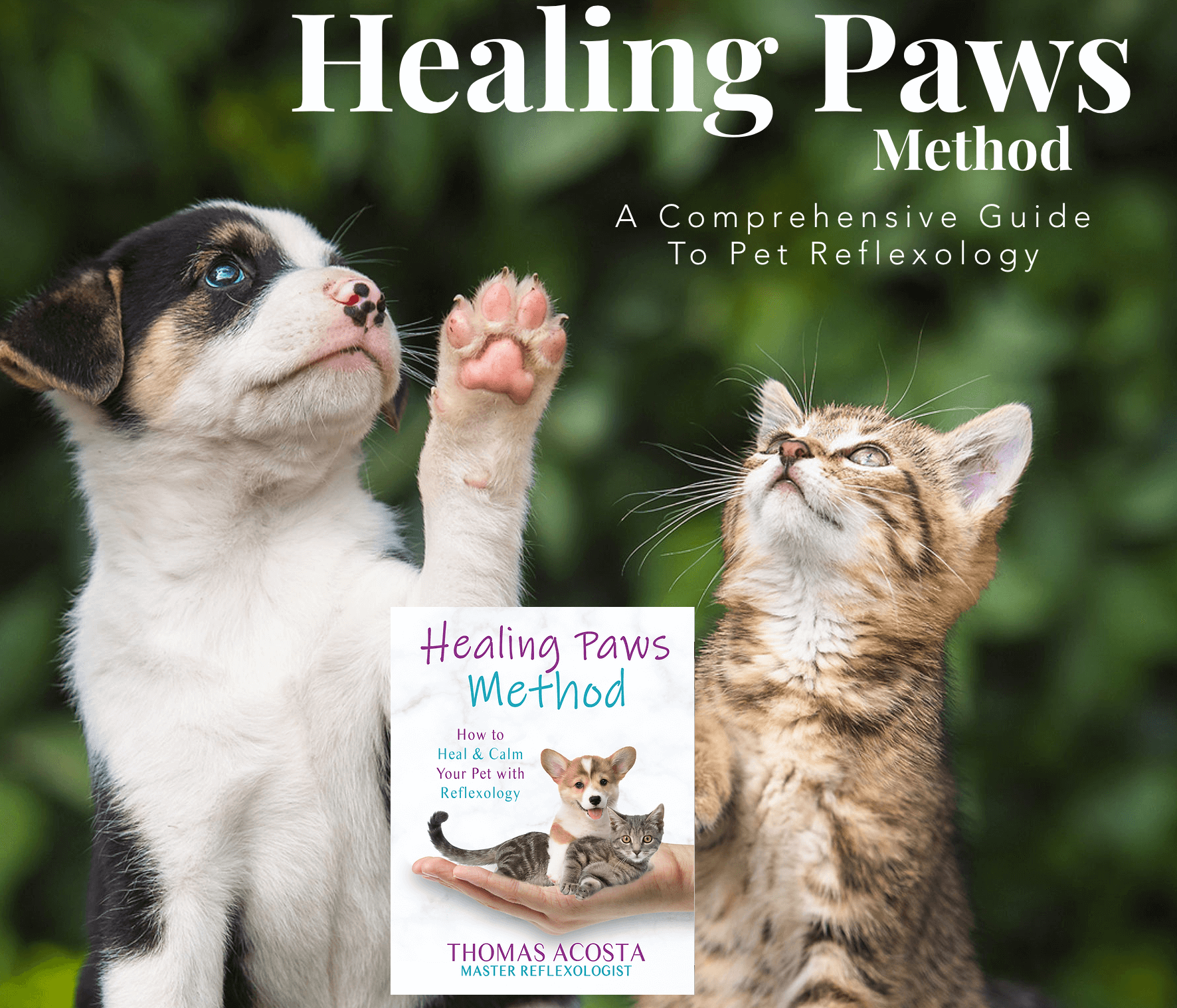 By Marcela Saldivia, Ph.D., Latino Services Librarían
Sedona AZ (October 26, 2011) – Sedona has its own literary hall of fame. Local authors come from diverse segments of the community, from teenage poets to more mature, experienced writers. They cover a variety of themes and genres – including fiction, non-fiction, and poetry. Sedona Public Library supports local authors by acquiring their books and providing a space for workshops, readings, and book presentations.
On Tuesday, November 1, at 6:30 p.m., the library will host author Gene Garrison. Born in Delaware, Gene moved to Arizona decades ago. She has published four non-fiction books, including the photographically illustrated children's book, "Javelina! Have-uh WHAT?"
Her latest work, "There's Something About Cave Creek: It's the People," gathers the voices of real-life characters who have made Cave Creek history. These people were born in the late 1800s and early 1900s and, in Gene's words, "were bold, daring, matter-of-fact, and handled every challenge that came up in their lives." She introduces southwestern characters such as Leadpipe, a squatter; a hundred-plus-year-old man who, despite his poor eyesight, went deer hunting every season; pistol-packing Catherine Jones, a sure-shot; George Mileham, a real cowboy; OK Charlie, sometime prospector; and Geoffrey Platts, a man with a mission to save the desert.
She will also talk about "From Thunder to Breakfast," a memoir about Hube Yates, and the third edition of "Widowhood Happens," followed by a book signing.
On November 18, author Jay Clark will present a talk on "The Ultimate Love Story: An Imaginary Tale Inspired by Ancient Truths." This is a love story that involves the two major characters of ancient Christianity—Mary Magdalene and Isa (Jesus). According to a press release about the book, "Mary and Isa's journey together are both biblically familiar and thought-provokingly new. . . culminating in the ultimate love story."
On December 6, local artist and author Steve Simon will sign copies of and deliver a multi-media presentation about his recently released coffee-table book "The Spirit of Sedona." It includes reproductions of 32 of Simon's Sedona landscape paintings and verse written by the artist to complement each piece. This collection is an invitation to experience through an artist's eye a unique perspective of Sedona's rich geology, Native American folklore, and enigmatic energy.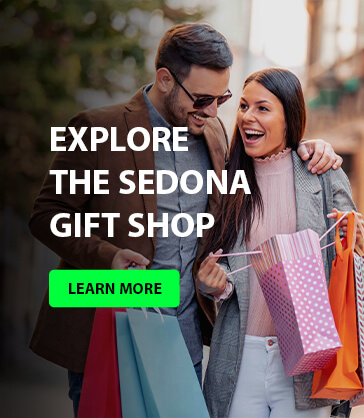 Next year in January, Anne Snowden Crosman will describe her research and interviews that she conducted for her new book "The New Immigrants: Arizona Success Stories." Crosman traveled throughout the state interviewing people who had immigrated to the United States since 1975 and settled in Arizona.
Recently published books by local authors that are now available at the library include "Edward Bridge Danson: Steward of the New West," a fascinating biography by Eric Penner Haury. It follows Ned Danson (father of actor Ted Danson and grandfather of Haury) from his youth sailing around the world, through his experience of war, to his life in—and impact on—Arizona, including his time as Director of Flagstaff's Museum of Northern Arizona
"Shadow of the OhshaD: Tales from the Oracle," by Gary Every, compiles a series of articles published in the Oracle newspaper. Every weaves oral history together with elements taken from archaeological sites and his participation in sacred Native American ceremonies. This is an anthology of enticing tales about the past and present of Arizona that he calls "palimpsests of many layers of buried history."
Christopher Lane and Kayt Pearl coach the all-teenage poets team Young Voices Be Heard every Monday at the library. They are a nationally recognized group of students in the Sedona/Verde Valley community changing their world through spoken-word poetry.
It's really exciting that there are remarkable authors in Sedona and that we have access to their writings and life experiences at our local library. All are welcome to attend these free events and get to know our writers and their works.