The Herschell Turner Art Silent Auction. 
Sedona AZ (February 19, 2021) – Sedona Arts Academy (SAA) announces The Herschell Turner Art Silent Auction, now through February 25th. SAA is located in The Collective Sedona, in the Village of Oak Creek.
On February 25, 2021 from 4 p.m. until 5:00 p.m., SAA, No Moss Brands and Herschell Turner Family end the SILENT AUCTION with an in-person event that will be streamed live for the online community to participate in the finalizing of bids.
Artist – Herschell C. Turner, Grand Rapids, Michigan, Age 82, now blind is a treasure to the American fabric of this great nation. Herschell C Turner, born in the late '30s, grew up in the 1950s and 60s experiencing, first-hand the Jim Crow racism of pre-civil-rights America. His favorite subjects are Barack Obama, Nelson Mandela, Martin Luther King Jr and other activists.
His works focus on the African ethnicity, African Americans as jazz musicians, activists, sports heroes, comedians and entertainers painting a vivid picture of contemporary history. He was also known to take requests, such as his Tina Turner or Chaka Khan portraits for a friend.
Herschell's athletic interactions include Oscar Robertson, high school competitors in Michigan and Nebraska, where Herschell was All Big 8 player and drafted by Syracuse Nationals of the ABA as a point guard. Word is, he was a mean point guard with same mentality of a Michael Jordan. Turner also played for the Harlem Globetrotters along side Bob Gibson, Meadowlark Lemon and other legends.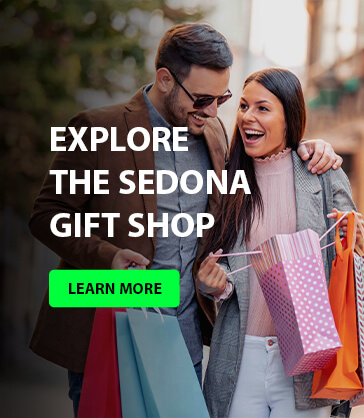 Many of his longtime friends were pickup basketball players from the local community center (from his younger years), and those he mentored over his lifetime. His dedication to justice and universal human rights led him to accept community leadership roles, directing most of his attention to improving lives and opportunities of those lives reflected in the way his own began.
Appetizers, beverages and music will be provided for the final Online Auction event.
SAA will be following COVID-19 guidelines, so attendance is limited to 35 people. Social distancing and appropriate face masks are required. Proceeds from this event will help benefit future performances and workshops at SAA.
This event will be streamed live on Facebook and YouTube. Artwork will be available for bidding via GalaBid's online auction platform.  Register for Silent Auction via http://bit.ly/ht-silent-auction and receive 10% discount on finalized bid. Registered bidders will also be first to see and bid on the new daily releases of one to two paintings.
Check out his work! Website – www.herschellturnerartwork.com  For more information call 602-549-9508.
All events will be held at Sedona Arts Academy in The Collective Sedona located at 7000 SR 179, Suite C-100 in the Village of Oak Creek.