Sedona AZ (November 29, 2011) — Master Impressionist Alan Wolton will ring in his 77th birthday with a showcase at Onessimo Fine Art Gallery in Palm Beach Gardens, FL on Friday, December 9 from 6:00 – 9:00 pm and on Sunday, December 11 from 2:00 – 5:00 pm.
The showcase will feature an exclusive collection of Wolton's favorite paintings including Gondolas Three (60" x 50"), Giverny Roses (48" x 50") and Lady Lilies (60" X 40"). These pieces can be viewed at http://alanwolton.com/artwork. Music, libations and hors devours will be provided at the celebration.
Onessimo Fine Art has carried Wolton's paintings since 2009. "Alan's expression is powerful, in vista and brush stroke and his use of loaded impastos, where paint is laid very thickly on the canvas, provides texture and dimension to his pieces," said gallery owner Debra Onessimo. "When you stand in front of one of his paintings you are emotionally transported to that place."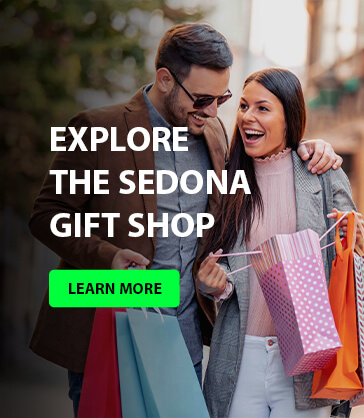 To RSVP to this event contact Onessimo Fine Art at (561) 355-8061 or contact@onessimofineart.com.
About Alan Wolton
Alan Wolton has spent time painting in the U.S., Europe and South Africa. Known for his breathtaking landscape scenes, the artist, originally from England, has been an oil painter for over 50 years. Currently, he works out of his studio in Sedona, AZ. His oil paintings are featured in art galleries in Hawaii, Arizona and Florida.