By Ken Rouse
Sedona AZ (May 10, 2013) – The idea that inspired this 2013 Focus on "Acts of Kindness" resulted in over $6,000 for Big Park Community School since the first Event on February 8th. On April 26th, we continued to honor the 26 people (20 children and 6 adults) who died in the Sandy Hook Elementary School tragedy in 2012.
Marketplae Café (MPC) chose Yavapai Food Council as the designated charity for our second "Community Event." Previously Verde Food Council, this expanded organization is now addressing the "hunger issue" in the entire Yavapai County, and funds the Weekend Backpack Program for Hungry Kids.
Most of us have no idea how serious the issue of hunger is in our community. It isn't obvious, and so it can easily be ignored. On April 26th, we learned how the community is already responding to the "hunger issue" and how we can become involved demonstrating compassion for those who are experiencing "hunger" through our own "acts of kindness."
At the Marketplace Café on Friday the 26th of April, we had six outstanding local musicians, who donated their time and talent to help with this "fundraising event." Performing musicians were: Chris Jamison, Christopher Robin, "Diversity" Rene'e & Tim Claybon, Michelle Williams and Alan Standingbear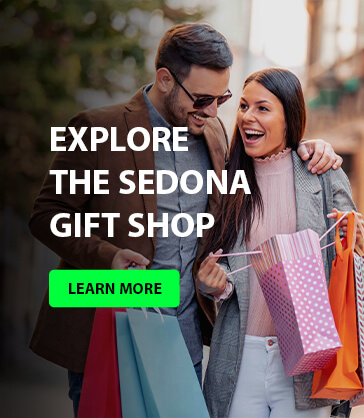 A $26 donation to Yavapai Food Council became the ticket for admission. The benefits for those in attendance included "surprise gifts," donated by local merchants and professional individuals, and distributed to those who participated in the Event, $2.60 well drinks, house wine and beer for the entire evening, and "Kindness Charms" created by the Women of Sedona and randomly placed on the tables. Lucky individuals who were found by the "Kindness Charms" had the opportunity to pass them on.
Pat Brazil, on behalf of George Brazil Home Services & Training in the Phoenix Metropolitan Area, became our second Diamond Sponsor, donating $2,600 for the 2013 year, and designated for Yavapai Food Council and the Weekend Backpack Program For Hungry Kids.
Since April 26th, we have added three Gold Sponsors, donating $260 to the 2013 Acts of Kindness Program. They are:
Village Ace Hardware
Michelle Puchi, Owner Village Chevron
Tony Pugliano, Owner Top 10 Rock & Roll Review
Encore Theater
For more information about the Sponsorship Program, contact: Ken Rouse, Owner Marketplace Café 928-284-5478