Sedona AZ (November 17, 20814) – UPDATE – This morning a crew in YCSO's Rescue 1 Helicopter located the body of David Polcyn in a narrow canyon area. At this time it appears he suffered injuries from a fall, but the exact cause of death will be determined at a later time. Crews are in the process of coordinating removal of the body. Mr. Polcyn's wife and family have been notified.
We at Sedona.biz along with the Sheriff's Office would like to extend our condolences to the Polcyn family on this tragic loss. 
###
Sedona AZ (November 16, 2014) – At 7:30 PM yesterday, November 15, 2014, YCSO was contacted by the wife of 57-year-old David Polcyn, to report him missing. David was hiking a portion of Forest Road 618 south of the Beaver Creek Campground (beginning at FS 9201J) and was expected to arrive at the Bell Trailhead around 5PM. David had supplies with him including food, water and warm clothing. Attempts to reach/track his cell phone since the initial call to YCSO have been unsuccessful. The Polcyn's are from Sedona. David does have prior hiking experience and no major health concerns.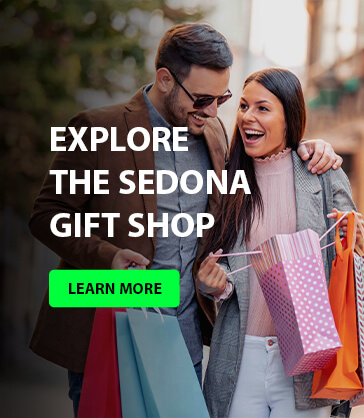 Deputies immediately began a search of the Bell trail area while search teams were called to deploy. Once the teams arrived, they began checking trails between David's point of departure and intended destination – mostly in the vicinity of FR 618. A DPS Ranger Helicopter with night vision capability also assisted the ground crews. The search continued until 3 AM this morning without success and was scaled back until daylight.  
Today, the search effort has been ongoing aided by DPS Ranger and YCSO's Rescue 1 helicopter. Search teams include those on foot and ATV and also a search dog team. Approximately 25 personnel are currently involved in the effort.
Updates will be provided as necessary. Please see the attached poster for a photo and description of David. If anyone has contact with David in person or by phone, please contact the Sheriff's Office immediately at 928-771-3260.
Citizens can contact the Yavapai County Sheriff's Office with information or questions at 928-771-3260 or the YCSO website: www.ycsoaz.gov