Sedona AZ (march 10, 2014) – Joshua Tobey's first self-portrait didn't depict a college student on the cusp of following in his artistic father's footsteps. Instead, he sculpted a bear with flat ears and a morose expression. He titled the sculpture Timid Bear, and it became the cornerstone of his entire career. Today, Joshua sculpts impressionistic wildlife pieces that convey human emotion using the expression and body language of animals including mountain lions, coyotes, buffalos, horses and deer. Come see this unique form of artwork at Rowe Fine Art Gallery during Joshua's one-man show, Simply Extraordinary, on April 4 from 5 to 8 p.m. and April 5 from 1 to 4 p.m. The show is part of the Sedona Gallery Association's 1st Friday Gallery Tour.
Joshua, who was recently chosen to be one of two signature artists for the prestigious 2014 Jackson Hole Fall Arts Festival, will introduce new works including two pre-cast pieces. The first (currently untitled) sculpture features a bugling elk while the second, titled Rain Dance, captures a mule deer having some fun. "I live in Colorado, and all over the West, we suffer from a lack of rain," says Joshua. "I watched these mule deer in my front yard in a rainstorm, and they were celebrating it the same way we do."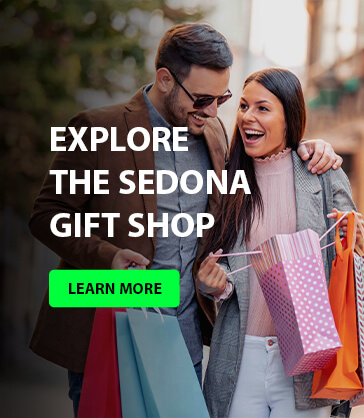 The show at Rowe Fine Art Gallery will be Joshua's only Arizona appearance this year. He has been coming to Sedona every year for the past 12 years, and he's garnered quite a following. "Rowe Gallery is such a personal space, and I'll see collectors I've known for years as well as meet new ones," Joshua says. "I learn about my artwork when I meet people and see how they react to the sculptures."
Joshua was born in Oregon but grew up in Santa Fe where he apprenticed with his father, renowned sculptor Gene Tobey. Joshua graduated from Western State Colorado University with a degree in three-dimensional art. His studio is in Loveland, Colo.
Rowe Fine Art Gallery represents traditional and contemporary southwestern sculptors, painters and jewelers. The gallery is located under the bell tower in Patio de las Campanas at Tlaquepaque Arts & Crafts Village (336 SR 179, Suite A-102 in Sedona). It is open seven days a week from 10 a.m. to 5 p.m. For more information, call 928-282-8877 or visit www.rowegallery.com <http://www.rowegallery.com> .