Sedona AZ (February 29, 2012) – The Rotary Club of Sedona is launching a program to send free books to preschool children who live in Sedona and the Village of Oak Creek. Children registered in the program will receive a book every month in the mail from the Imagination Library collection. The only requirements are that the child reside in Sedona or the Village of Oak Creek and be between birth and age five.
Registration for the Rotary Club of Sedona's Imagination Library will kick-off on March 9th with a Launch Party to be held at the Sedona Public Library. Registrations tables will be open on the 9th between 2:45pm and 6:00pm at the main Library branch as well as the VOC Library Annex . The Club expects a number of community leaders to join the celebration at the main Library branch including the Mayor, The Superintendent of Schools, representatives of the Chamber of Commerce, librarians, educators and many others. The festivities will include balloons, prizes for the first 25 children registered at each location, refreshments and reading groups for children.
The country music singer, Dolly Parton, created the Imagination Library in 1996. Since that time the program has distributed over 40 million books to pre-school children, including nearly eight million books in 2011. Books that are distributed are selected by a panel of noted educators and early childhood development specialists to help promote a passion for reading and learning. Follow-up studies have shown that the program has a meaningful impact on the preparedness of children entering kindergarten.
Jennette Bill, co-chair of the Rotary Club of Sedona's Imagination Library Committee describes the program as just part of the Club's outreach to promote youth education in the community. "In addition to the Imagination Library, our Club funds Rotary Youth Leadership training for high school students, higher education scholarships for seniors from Red Rock High School and a career day at RRHS. We are also planning to co-host a teacher and staff appreciation brunch in May to honor those who contribute so much to the children of our community."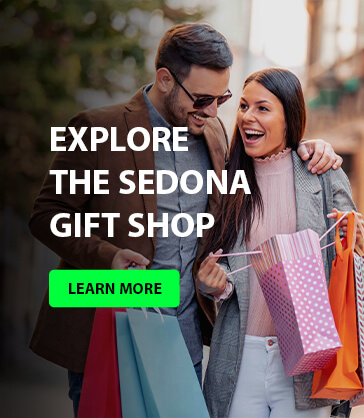 The Rotary Club of Sedona is an affiliate of Rotary International., a century old service organization that works to promote international understanding and peaceful resolution of conflicts, to achieve world health and the eradication of polio , to support the education of young people and to make our communities a better place through a variety of local service activities.
For more information on the introduction of Imagination Library in Sedona and VOC, contact: Jennette Bill; billfamily@esedona.net; 928-282-9765, or David Simmer; dsimmer9@gmail.com; 928-284-4444