Sedona AZ (March 11, 2014) – Independent journalist Amy Goodman will be at Greg Lawson Galleries at 2679 West SR 89A in Sedona on Friday, March 14 from 7:30-8:30 AM for a coffee-time meet and greet while passing through Sedona en route to Phoenix, Santa Fe and Denver.  This event is free and open to the public.
Amy Goodman is the host and executive producer of Democracy Now!  She is co-author, with her brother David Goodman, of the book Static: Government Liars, Media Cheerleaders and the People Who Fight Back (Hyperion, 2006). The pair also co-wrote the national best-seller The Exception to the Rulers: Exposing Oily Politicians, War Profiteers, and the Media That Love Them (Hyperion, 2004). The book was chosen by independent bookstores as the No. 1 political title of the 2004 election season. The book also was chosen as one of the top 50 nonfiction books of 2004 by the editors of Publishers Weekly, and the paperback edition ranked No. 12 on The New York Times best-seller list in 2005. She is co-author, with  Democracy Now! producer Denis Moynihan, of The Silenced Majority: Stories of Uprisings, Occupations, Resistance And More (Haymarket Books, September 2012)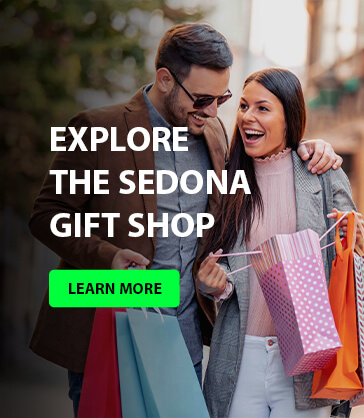 Goodman's reporting on East Timor and Nigeria has won numerous awards, including the George Polk Award, the Golden Reel for Best National Documentary from the National Federation of Community Broadcasters, Robert F. Kennedy Prize for International Reporting, the Alfred I. DuPont-Columbia Award, the Armstrong Award and the Radio/Television News Directors Award. She also has received awards from the Associated Press, United Press International, the Corporation for Public Broadcasting and Project Censored.
Democracy Now! is a national, daily, independent, award-winning news program airing on more than 450 stations in North America. Pioneering the largest public media collaboration in the United States, Democracy Now! is broadcast on radio, television and the Internet.