Prescott AZ (April 27, 2017) – Groundwater pumping, both past and future, in Big Chino Valley threatens one of the most beautiful sections of the Verde River, from its headwaters springs east of Paulden through Perkinsville, about 24 river miles downstream. Similarly, year-round flow of the Verde River, and the vibrant riparian corridor that it supports in the Verde Valley, is threatened by the combination of Big Chino pumping plus past and future pumping in the Verde Valley.
Retired USGS geologist Ed Wolfe will help us understand the working of this linked groundwater-surface water system when he discusses "Big Chino Groundwater: Essential Source of Upper Verde River Streamflow" at the Saturday, May 12 meeting of the Citizens Water Advocacy Group (CWAG). The meeting takes place from 10 a.m. to noon at the Granite Peak Unitarian Universalist Congregation building, 882 Sunset Avenue, Prescott.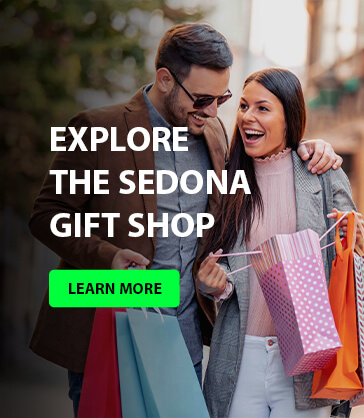 Edward W. Wolfe, Ph.D. spent his career with the U.S. Geological Survey. Over nearly 40 years, he worked with the USGS in western Kentucky, northern California, northern Arizona, Hawaii, the Pacific Northwest, the Philippines, and the Moon (from a distance, during the Apollo Program).
Wolfe is a CWAG board member, former chairman of the Verde Watershed Association, former chairman of the Verde River Basin Partnership's Technical Advisory Group, and former chairman of the Verde River Basin Partnership's Board of Directors.
For more info, call 445-4218, e-mail info@cwagaz.org or visit www.cwagaz.org .